Valspar® Masonry Waterproofer
Fortified with new, heavy-duty resin technology to provide maximum adhesion while protecting your concrete and masonry surfaces with a watertight barrier guaranteed to stop water. This advanced, low-odor formula is ideal for basements. Use on properly prepared interior and exterior masonry walls and foundations, basements, cinder block, brick and poured concrete. Do not use on floors. If used outdoors, this product must be top coated with a high-quality exterior latex house paint.
Paint Sheen Comparison
Available sheens for this product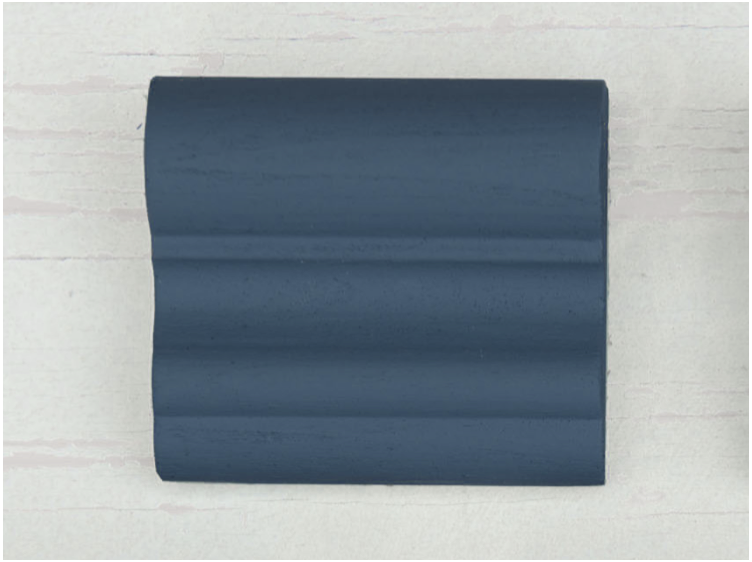 Flat
Master Bedrooms · Formal Dining Rooms
Non-reflective finish ideal for low-traffic areas.
HOW TO USE
Usage

For use on interior and exterior masonry walls and foundation, basement walls, cinder block, brick, stucco and poured concrete walls. Do not use on floors.

Prep

General: All surfaces must be clean, dry and free of all loose, peeling paint or contaminants. Use a hydraulic-cement patching compound on all cracks, holes and separations at joints and other areas where seepage occurs. Bare surfaces: If present, remove any white powdery residue with water and a scrub brush. Previously painted surfaces: Use a tape test to ensure adequate adhesion. Press heavy-duty tape (i.e. duct tape) at various places on the painted surface. Pull the tape quickly from the surface. If the previous paint is removed by the tape, the paint must be fully removed before using this product. Reduce seepage: Repair roof and gutter leaks, install downspout extensions and build up ground level next to the house. This will divert water away from the house, reduce hydrostatic water pressure on the walls and foundation, and lower the potential for seepage.

Application

Mix well before and during use. Apply 2 coats with a premium-quality, long-nap roller or very stiffbrush. For first coat application only, moisten bare surfaces lightly with water. For the first coat, work the product into thesurface using a brush or roller. Spread product evenly and finish with long, even strokes in one direction. Let dry 12 hoursbefore applying the second coat. Do not apply to walls that have active water seepage at the time of application.

Dry Time

Dry Time @ 77 °F and 50 % Relative HumidityTo The Touch: 30 minute - 60 minute Recoat: 12 hour

Clean-up & Disposal

Clean up with warm soapy water.
Data Sheets
Download the product data sheet (PDS) and safety data sheet (SDS) for your
Valspar masonry waterproofer

.
Product Number
Base/Color
Container Size
SDS
PDS
080047241536
Tint White
1 Gallon
-
-