Valspar® Duramax® Elastomeric Masonry, Stucco & Brick Paint
This paint forms a weatherproof barrier against nature's harsh extremes using advanced FlexShield365™ Technology for year-round resistance to cracking and peeling. Stucco and masonry structures expand and contract in response to the weather and structural stresses. Unlike typical exterior paints, this coating fills and bridges hairline cracks, helping to prevent damaging water penetration. It passes Federal Specification TT-C-555B, sec. 3.3.3, withstanding 98 mph wind-driven rain. This premium-quality coating protects your home like a flexible blanket, keeping your masonry, stucco and brick safe and beautiful for years to come. It is available in white and can be tinted to many custom colors to make your home a showplace!
Paint Sheen Comparison
Available sheens for this product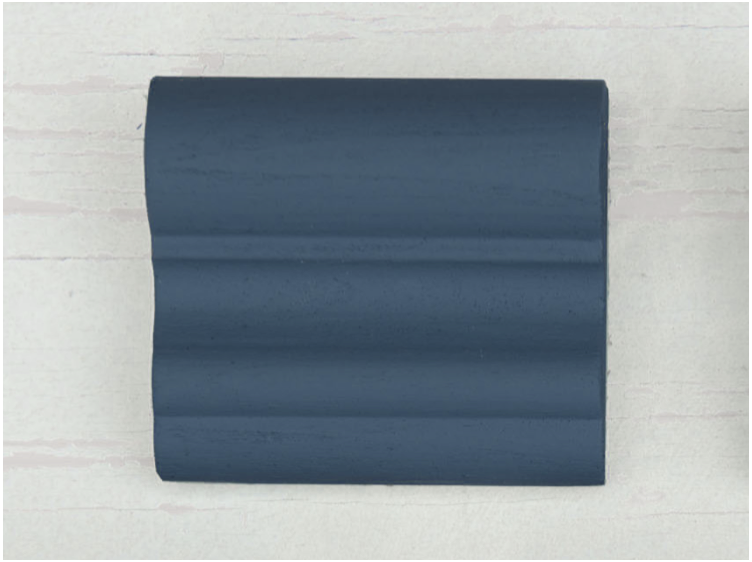 Flat
Master Bedrooms · Formal Dining Rooms
Non-reflective finish ideal for low-traffic areas.
HOW TO USE
Usage

Properly prepared exterior-masonry surfaces including cement, cinder block, stucco, concrete and brick. Do not use on glazed brick, floors or steps.

Prep

Apply paint to clean, sound surfaces. Large cracks, crumbling areas or water damage may need professional repair. New concrete or stucco must cure a month before applying a finish.

Application

Paint only when air or surface temperatures are between 35–90 °F (2–32 °C). Use a paint paddle to stir paint up from the bottom of the can. Intermix containers of the same color. Apply this product heavily to achieve the best weatherproofing characteristics. Cover grass and shrubbery with plastic or cloth. Apply two coats of this product to ensure that the correct film thickness (10 mil dry film) is achieved. The recommended spreading rate on a smooth surface is 130 sq.ft. per gallon per coat (a 10' x 13' area). On rough stucco or other uneven surfaces, this may be as low as 90 sq.ft. per gallon per coat. NOTE: For the two coats, you will need one gallon for every 45–65 sq.ft. (4.2–6 m2 ).

Dry Time

Dry Time @ 77 °F and 50 % Relative HumidityTo The Touch: 1 hour - 2 hour Recoat: 24 hour

Clean-up & Disposal

Clean up with warm, soapy water.