Valspar® Masonry, Stucco & Brick Elastomeric Paint
Buildings breathe, making flexibility key to paint performance. Stucco and masonry structures expand and contract in response to the weather and structural stresses. With Flex Right™ Technology, this paint is formulated to flex with changes in temperature to resist cracking and peeling of the film. Unlike typical exterior paints, this coating fills and bridges hairline cracks, helping to prevent damaging water penetration. But its protection goes even further. Rain Ready® Technology guards the freshly painted surface from runs, blisters or watermarks once rain showers begin. And when weather picks up even more, this elastomeric coating can withstand up to 98 mph wind-driven rain. Smart and beautiful, it's tintable to colors that will let you give your home its own unique curb appeal.
Paint Sheen Comparison
Available sheens for this product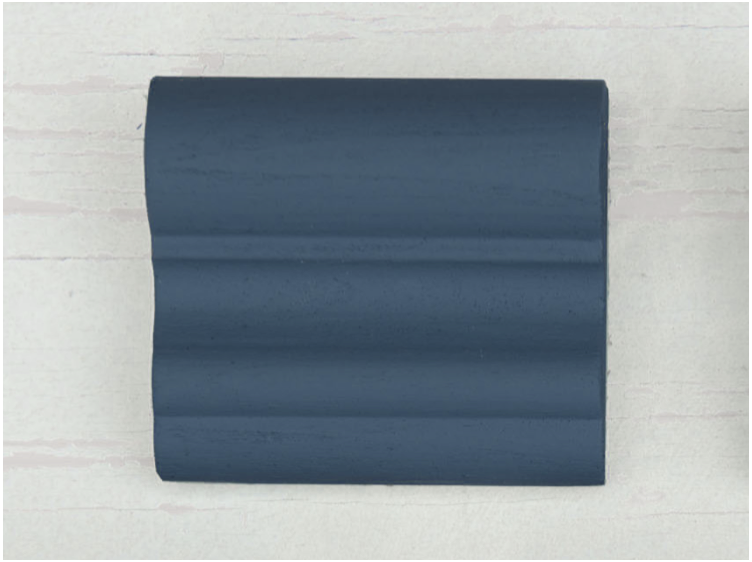 Flat
Master Bedrooms · Formal Dining Rooms
Non-reflective finish ideal for low-traffic areas.
HOW TO USE
Usage

Properly prepared exterior masonry surfaces including cement, cinder block, stucco, concrete and brick. Do not use on glazed brick, floors or steps.

Prep

Apply paint to clean, sound surfaces. Large cracks, crumbling areas or water damage may need professional repair. New concrete or stucco must cure a month before applying a finish.

Application

Use a paint paddle to stir paint up from the bottom of the can. Intermix containers of the same color. Apply this product heavily to achieve best weatherproofing characteristics. No reduction necessary. Roller: Preferred method of application. For best results, use a quality 1/2" to 1-1⁄2" nap, synthetic roller cover. Always roll with a fully loaded wet roller — never dry roll. Do not stretch this coating. Be sure all low spots and gaps are covered. It is normal for painted surface to show roller marks. Airless Sprayer: Apply using 2300 PSI, .021" tip. Adjust pressure to suit your needs. Always follow spray application by back-rolling with a wet applicator. This will ensure that the paint is worked into the surface. Brush: Not recommended. Use only for small touch-ups.

Dry Time

Dry Time @ 77 °F and 50 % Relative HumidityTo The Touch: 2 hour - 24 hour Recoat: 24 hour

Clean-up & Disposal

Clean up with warm, soapy water.
Data Sheets
Download the product data sheet (PDS) and safety data sheet (SDS) for your
Valspar masonry stucco brick elastomeric paint

.