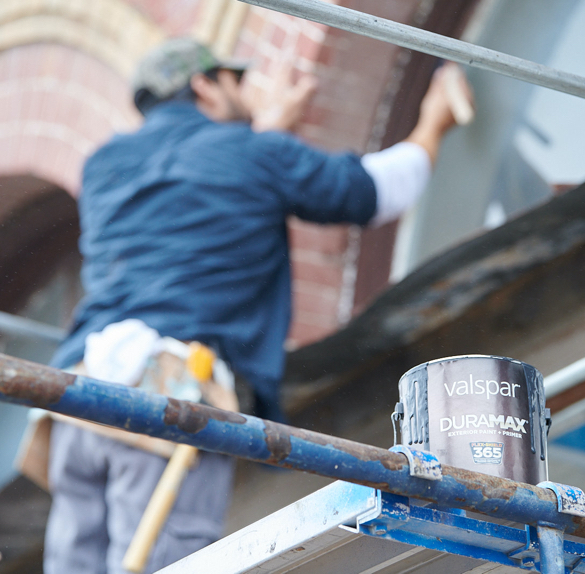 PRODUCTS GUIDE
From interior paints to exterior finishes, we've got all the products, advice, and expertise you'll need to make sure your next job goes smoothly.
SOLVING COMMON PAINT PROBLEMS
If you've got a paint problem, we can help. Learn the common causes and how you can fix them here.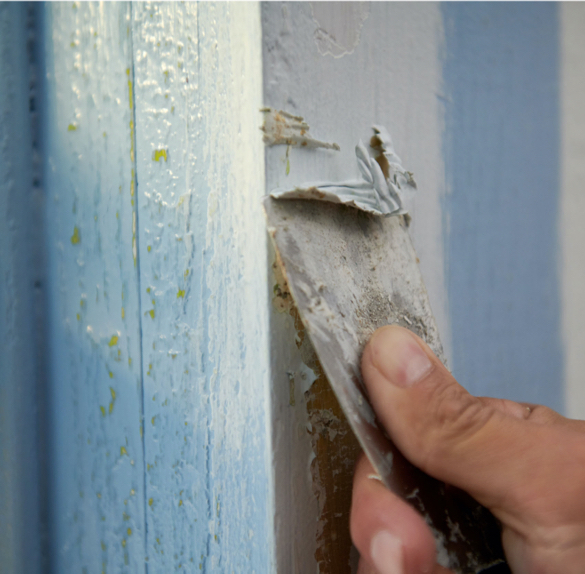 COLOR HELP FOR YOUR CLIENTS
When your client finds the color they've been dreaming of, everyone's happy. Our collection of color tools and resources, and seasoned color experts can guide them to the perfect shade.
PAINT CALCULATOR
Get an estimate for how much paint you'll need for the job, using ranges or exact measurements. For complex jobs, you can also contact a Valspar Pro Rep for help.