Free Paint Trial
Your Next Job, On Us.
Pros can get up to 10 free gallons of Valspar paint or stain through our trial program. Just ask a Valspar Pro Rep at Lowe's. Offer available for 10 gallons of a single Valspar paint or stain, one time only.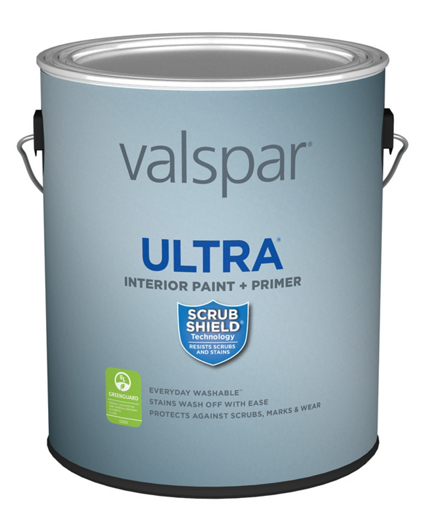 Valspar Ultra® Interior Paint & Primer
Valspar Ultra® is the everyday washable™ paint + primer. It goes on smooth, and allows you to wipe away stains with ease.
View Product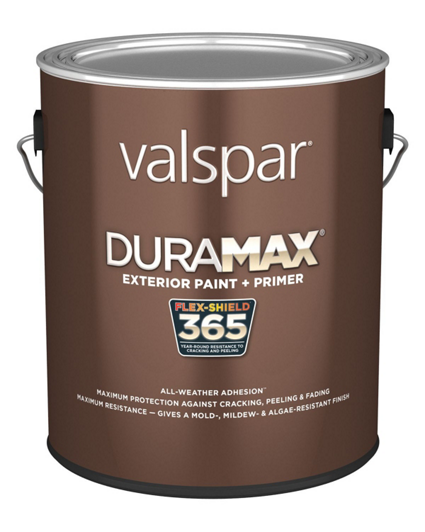 Valspar® Duramax® Exterior Paint & Primer
Features FlexShield® 365 Technology for year-round resistance to cracking and peeling, even in extreme climates.
View Product
Valspar Stain went on extremely well and covered the fence perfectly.
—Robert Reeves, Double R Fencing, LLC
Memphis, TN
I would, and I have, recommended Valspar for their outstanding quality and great relationships.
—Chris Lawrence, BCS Modern
Bryan, Texas
Valspar offers good paint for a great price and my sales rep always does what is needed. Plus I can get the paint I need at several locations.
—Tim Guyre, Guyre Painting
Smyrna, Tennessee
Rep Finder
Dedicated reps
Take on any job with confidence. With a team of pro specialists, you'll get personalized advice to help your next job run smoothly.
Lowe's for Pros
Loyalty Program
When you've gotta be a jack of all trades, it's nice to have tools that make things easier. Join now to get personalized offers, purchase tracking, and business management tools. Program available in select markets.
Stay in-the-know like a Pro
Sign up for emails to get exclusive offers, plus tips and tricks to make your job easier.
We value your privacy.