Valspar® WeatherCoat Home & Ranch Finish
A premium quality latex paint modified with linseed oil for good penetration and adhesion to new or weathered wood. It resists fading and dries to a non-toxic film that is safe for use around livestock. May be used as its own primer in a two-coat application.
Paint Sheen Comparison
Available sheens for this product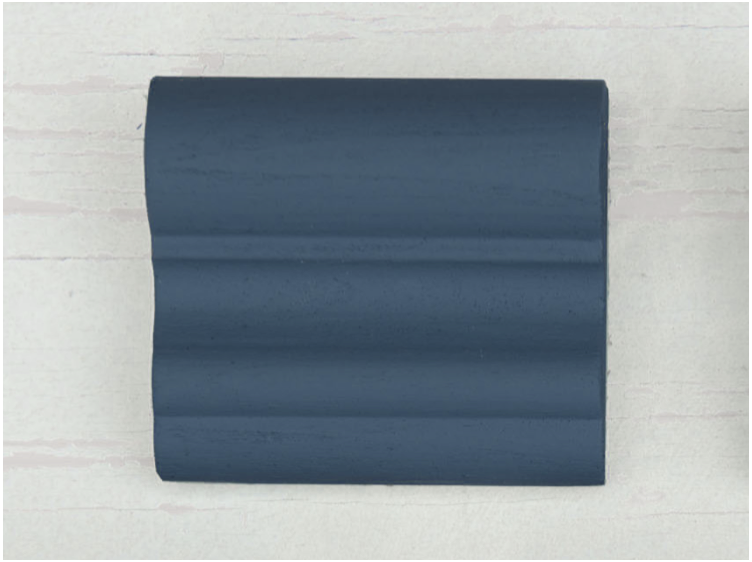 Flat
Master Bedrooms · Formal Dining Rooms
Non-reflective finish ideal for low-traffic areas.
HOW TO USE
Usage

Exterior wood, bare or previously painted, barns, outbuildings, fences, or siding.

Prep

Surface should be clean, dry and dull. Glossy surfaces should be dulled. Thoroughly clean the surface and remove all dirt, dust, chalk, rust, grease, wax, mildew and peeling paint and allow to dry. See technical data page for additional surface prep.

Application

Dry Time

Dry Time @ 77 °F and 50 % Relative HumidityTo The Touch: 1 hourRecoat: 1 hour

Clean-up & Disposal

Clean up with warm, soapy water. Do not freeze. Keep container closed when not in use. Do not transfer contents to other containers for storage or disposal. In case of spills, absorb with inert material such as sand or kitty litter. Dispose of empty container or unused portion in accordance with local, state and federal regulations.
Data Sheets
Download the product data sheet (PDS) and safety data sheet (SDS) for your
Valspar weathercoat home ranch finish

.
Product Number
Sheen
Base/Color
Container Size
SDS
PDS