Valspar® Door & Trim Oil Enriched Enamel
This enamel dries to a smooth factory-finish and stands up to daily use. Old finishes are covered with little-to-no prep work. Oil-enriched formula is as durable as traditional oils but cleanup with soap and water and resists yellowing.
Paint Sheen Comparison
Available sheens for this product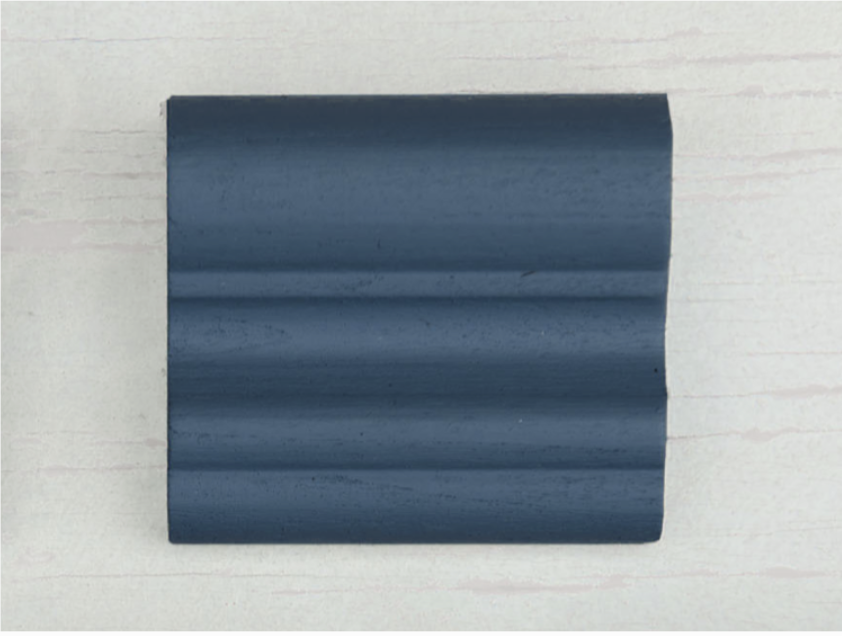 Eggshell
Bedrooms · Family Rooms · Hallways
Soft, low-sheen velvety finish with a slight shine; can be easily wiped down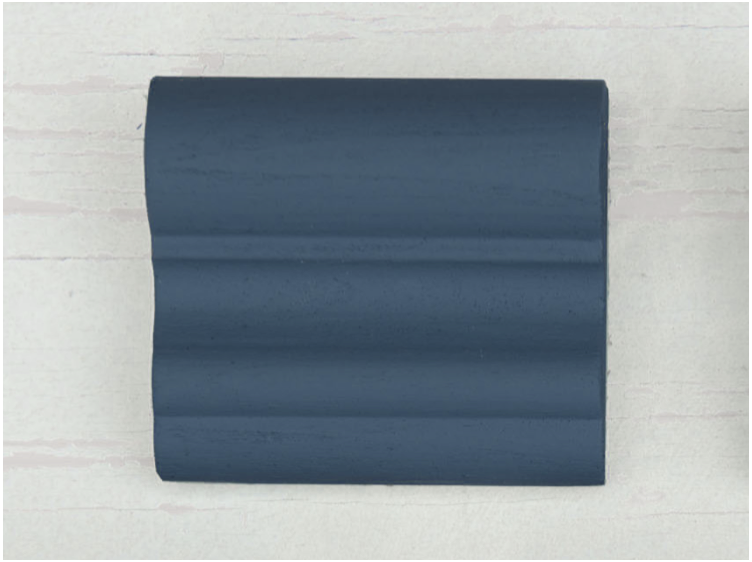 Flat
Master Bedrooms · Formal Dining Rooms
Non-reflective finish ideal for low-traffic areas.
Satin
Kitchens · Bathrooms · Kid's Spaces
Soft lustre that can be scrubbed clean; ideal for high-traffic areas and moisture-prone rooms.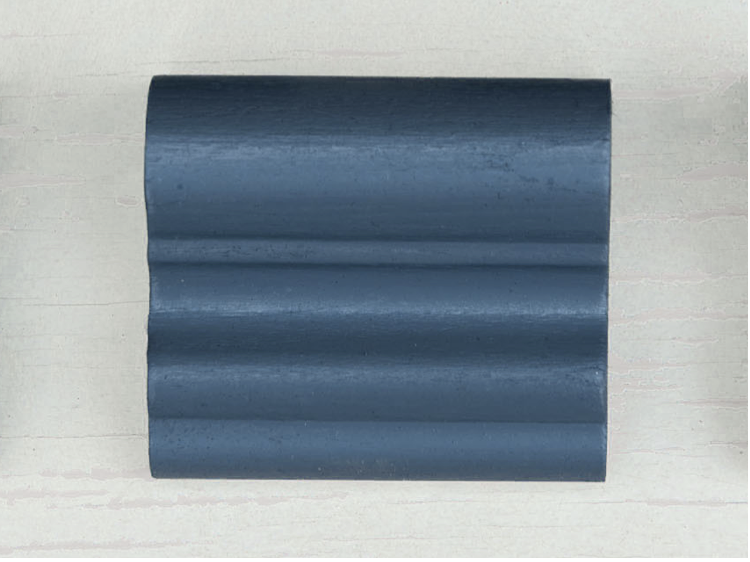 Semi-gloss
Kitchens · Bathrooms · Doors & Trim · Kid's Spaces
Shiny, mildly reflective sheen with high durability
HOW TO USE
Usage

Ideal for Wood, Metal and Laminate surfaces

Prep

General: Read the Lead Warning paragraph. Remove rust, oil, grease, mildew salt and dirt from surface. Remove all dust or other loose material off the surface. Verify area is dry and free of all dust and loose material. Previously Painted Surfaces: Follow General prep section. Glossy surfaces should be dulled. If substrate is showing prime with appropriate Valspar primer. Steel: Solvent clean all surfaces per SSPC-SP 1. SSPCSP 2, Hand Tool Cleaning is the MINIMUM pre required. SSPC-SP 6/NACE NO. 3, Commercial Blast Cleaning is PREFERRED. Galvanized: All new galvanized metal must be allowed to weather for a minimum of six months before coating. SSPC-SP 1 Solvent Cleaning is the MINIMUM prep require. SSPC-SP 16, Brush-off Blast Cleaning of Non-Ferrous Metals is PREFERRED. Drywall: Fill cracks, pits and voids with patching compound, let cure and sand smooth. Remove all sanding dust. Spot prime new or bare surfaces before applying the finish coat. Wood: Surface must be in sound condition and free from all dirt, oils and other contaminates. Solvent cleaner or other detergent might be required. Remove all loose wood by sanding as required.

Application

Stir paint thoroughly. Intermix containers to ensure uniform color. Apply only when paint, surface and air temperatures are 50–90 °F (10–32 °C) during application and drying time. Brush: Use a premium-quality natural bristle brush. Roller: 3/8–3/4 inch nap, premium-quality synthetic cover. Airless spray: 2000 PSI, 0.011–0.015" tip. These recommendations are a starting point only. Due to variability in sprayers, we recommend testing your spray pattern and flow before proceeding.

Dry Time

Dry Time @ 77 °F and 50 % Relative HumidityTo The Touch: 1 hour - 2 hour Recoat: 4 hour - 4 hour

Clean-up & Disposal

Cleanup with soap and water.