2021 Colors of the Year
Put On-Trend On the Wall
Want a trend that's bound to be timeless? Check out this year's best colors.
See 2021 Colors
Get Inspired
See what's possible, and then make it happen. Tag @valsparpaint on Instagram to have your project featured.
A SPLASH OF COLOR IN A FLASH.
Now it's easier than ever to get Valspar from Lowe's. Buy online for in-store or curbside pickup, or get select colors shipped right to your door.
NEW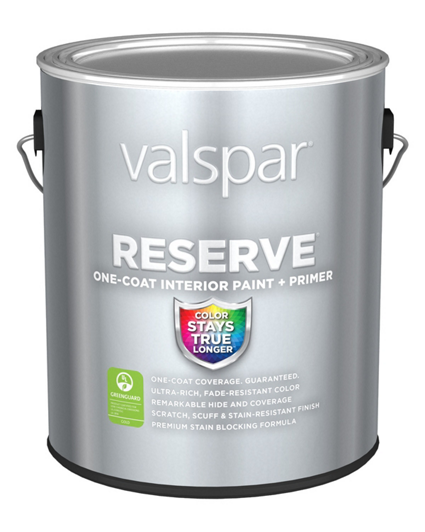 VALSPAR RESERVE
WORKS HARD TO PROTECT YOUR HARD WORK
Valspar® Reserve® is the most durable, long-lasting, fade-resistant paint we make. Because any job worth doing is a job worth protecting.
View Product
Valspar Pro
Your next job, on us
We're putting our reputation on the line, because you do every day. Ask a Valspar Pro Rep at Lowe's how to get up to 10 free gallons of paint or stain through our trial program.
Find Valspar
Near You


Search by city, state or ZIP code
Project How-To's
Sharpen Your Skill Set
Take your craft to the next level with how-to's straight from the pros.