Valspar® Pool Deck & Walkway with HEAT RELIEF TECHNOLOGY™
Formulated with HEAT RELIEF TECHNOLOGY™ and 100% self-crosslinking acrylic paint with excellent chemical, stain and scrub resistance. Engineered to create a UV-resistant shield that makes concrete pool decks and walkways cooler on hot days.
Paint Sheen Comparison
Available sheens for this product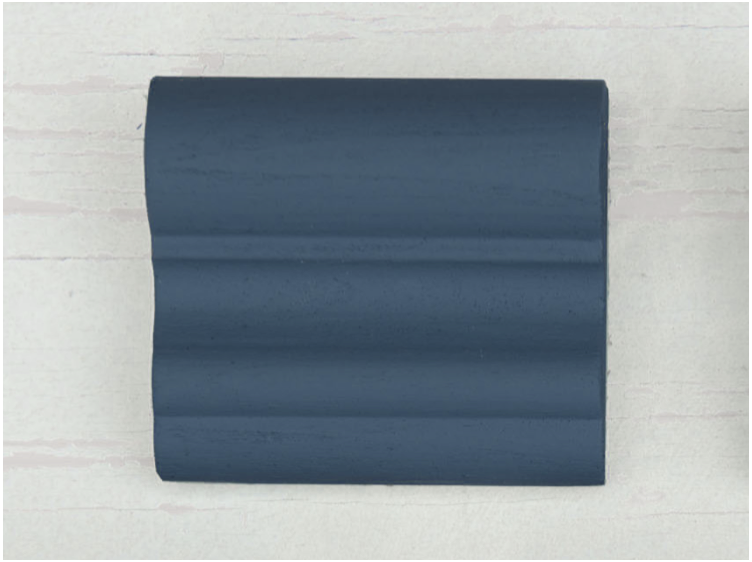 Flat
Master Bedrooms · Formal Dining Rooms
Non-reflective finish ideal for low-traffic areas.
Coverage
100 ft²/gal - 200 ft²/gal
HOW TO USE
Usage

Excellent for use on properly prepared exterior concrete such as pool decks, walkways, patios and concrete floors.

Prep

General: Read the Lead Warning paragraph. The surface must be clean, dry and free of all loose or peeling paint. Thoroughly clean surface and remove wax and grease with an all-purpose cleaner (TSP or substitute). Clean joints and cracks to remove all foreign material. Patch voids with appropriate crack patching material. Areas where ponding water is evident should be leveled prior to application. Concrete: Allow surface to cure at least 30 days before painting. Concrete surfaces should be able to absorb water. To test absorption, spray various sections of the surface to be coated with water. If the water does not absorb rapidly, then acid etch the surface using Valspar® Fast Prep Ready-to-Use Solution. Follow all label instructions. After proper etching, the surface should feel like 120‐ grit sandpaper. Do not apply the stain until all surfaces are porous. Allow all surfaces to dry at least 24 hours before staining. Prepared concrete must have a pH of 6 to 10. Existing and Previously Painted Concrete: Can be applied over water-based coatings that are properly cleaned and in good condition. All concrete must be porous, clean, dry and free of grease, oil and other contaminants. If mold, mildew, or fungus is present, kill and remove with a solution of 1 cup household bleach to 1 gallon of water. If surface has been previously painted, remove all old, peeling, flaking paint by rough sanding to ensure adhesion. Remove gloss from previously painted surfaces by sanding. Rinse away sanding dust before stain application. Do not etch previously painted surfaces. Do not apply on previously coated solvent-based coatings.

Application

Mix well before and during use. Intermix all cans of the same color. A minimum of two coats is recommended. A third coat may be necessary to ensure uniformity, depending upon the porosity of the surface. Apply with brush, 3/8" nap roller or airless sprayer. Do not thin. For the first coat, apply coat evenly, working in one direction. Allow to dry at least 2 hours before applying second coat. For the second coat, apply second coat crosswise to the first coat for best coverage. Excessively porous surfaces may require a third coat for a uniform appearance. Allow 2 hours dry time between each coat. Allow 72 to 96 hours under good drying conditions before using the surface for heavy traffic. Do not allow water to pond or puddle on newly painted surfaces.

Dry Time

Dry Time @ 77 °F and 50 % Relative HumidityTo The Touch: 30 minute - 96 hour Recoat: 2 hour

Clean-up & Disposal

Clean tools and hands with warm, soapy water. Discard used roller covers. Do not allow water to pond or puddle on newly painted surfaces.
Data Sheets
Download the product data sheet (PDS) and safety data sheet (SDS) for your
Valspar pool deck walkway with heat relief technology

.