Valspar® Porch, Floor & Patio Acrylic Enamel with HEAT RELIEF TECHNOLOGY™
Formulated with HEAT RELIEF TECHNOLOGY™, this dries to an ultra hard and durably smooth finish. Engineered to create a UV-resistant shield that makes concrete and wood porches and patios cooler on hot days.
Paint Sheen Comparison
Available sheens for this product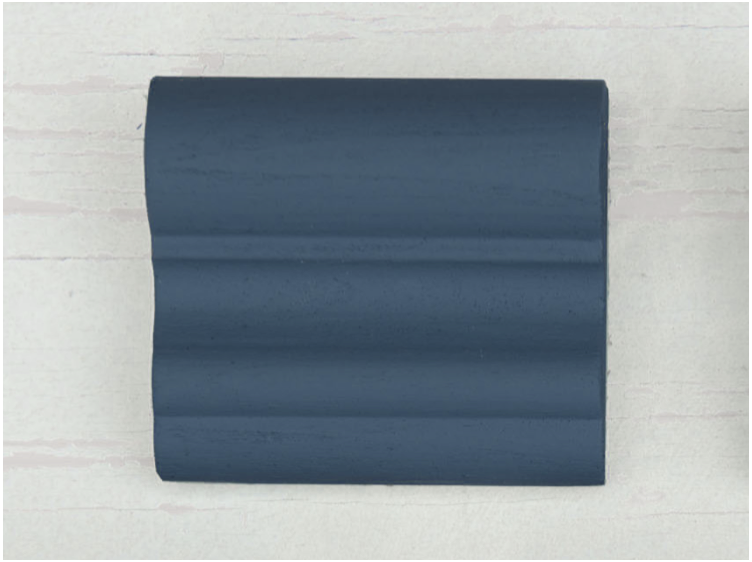 Flat
Master Bedrooms · Formal Dining Rooms
Non-reflective finish ideal for low-traffic areas.
POPULAR CONCRETE & FLOOR COLORS


HOW TO USE
Usage

Great for use on properly prepared exterior concrete and wood such as porches, patios, breezeways, and outdoor floors. Not for use on exterior wood decks, garage floors or other automobile parking areas.

Prep

General: Read the Lead Warning paragraph. The surface must be clean, dry and free of all loose or peeling paint. Thoroughly clean surface and remove wax and grease with an all-purpose cleaner (TSP or substitute). Remove gloss from previously painted surfaces by sanding. Concrete: Allow surface to cure at least 30 days before painting. New, unpainted or smooth-worn concrete must be etched with a concrete cleaner, degreaser and etcher for proper penetration and adhesion. Follow all label instructions. After cleaning, degreasing and etching with Valspar® Fast Prep Ready-to-Use Solution, apply 2 coats of Valspar ® Porch, Floor & Patio Acrylic Enamel with HEAT RELIEF TECHNOLOGY™— the first coat thinned with 1 pint of water per gallon (473 mL per 3.78 L) of paint and the second coat as normal. Wood: Remove sap from knots and sappy areas. Rough or repaired wood surfaces should be sanded smooth. Prime bare, new wood with Valspar® Exterior Latex Primer.

Application

Stir thoroughly before and during use. Intermix all cans of the same color. To increase traction, add an anti-skid additive when applying the finishing coat. Use a premium-quality roller, polyester brush, pad applicator or airless sprayer. DO NOT USE ANTI-SKID ADDITIVE OR SAND IF SPRAYING. Apply liberally over the full length of the surface to avoid lap marks. If applied by airless sprayer, back-roll to ensure proper penetration. Finish with long, even strokes in one direction. Do not allow water to pond or puddle on newly painted surfaces.

Dry Time

Dry Time @ 77 °F and 50 % Relative HumidityTo The Touch: 24 hour - 72 hour Recoat: 24 hour

Clean-up & Disposal

Clean tools and hands with warm, soapy water.