Valspar® Protective Sealer Wet Look
This sealer waterproofs and enhances the color and design of aggregate, masonry, brick, slate and pavers with a glossy, wet-look sheen. As durable as it is beautiful, it protects against the sun's powerful rays, damaging weather, water, gasoline and de-icing salts.
Paint Sheen Comparison
Available sheens for this product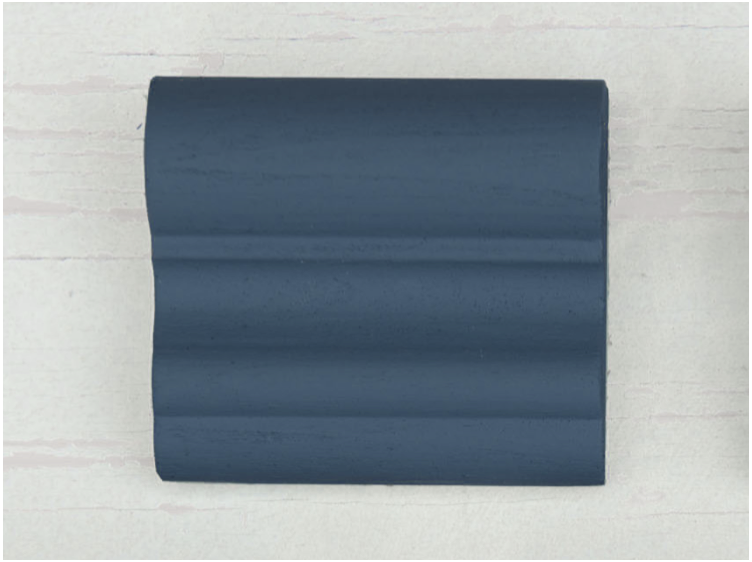 Flat
Master Bedrooms · Formal Dining Rooms
Non-reflective finish ideal for low-traffic areas.
HOW TO USE
Usage

Use over semi-transparent stain or bare concrete, masonry, mortar, brick slate, flagstone and pavers, Ideal for use on sidewalks, patios, walkways and more.

Prep

This product will seal out water and other stains, but will not correct moisture problems coming from within the surface. Test for moisture by taping aluminum foil or plastic wrap to the surface for 24–48 hours. If the surface is damp when the aluminum or plastic is removed, moisture migration is present. The source of the moisture must be corrected before using this product or it may turn white upon drying. General: Read the Lead Warning paragraph. All surfaces must be clean, dry and free of all loose, peeling paint or contaminants. Wash all surfaces, rinse well and allow to thoroughly dry overnight before applying. Bare concrete: Allow 60 days minimum for new concrete to cure before sealing Previously sealed surfaces: Clean with an all-purpose cleaner (TSP or substitute). Previously sealed surfaces must be porous and able to accept additional sealer. Test surface porosity before sealing: Avoid using this product on nonporous, sealed surfaces. To test, place a few drops of water on the surface. If water sinks in, the surface is porous enough to use this finish. If water remains on the surface, do not use.

Application

Apply only when surface and air temperature are 50–90 °F (10–32 °C). Do not apply to wet or damp surfaces, or areas prone to ponding water. Dries to the touch in 1–2 hours. Recoat after 2 hours. Dries hard overnight. Apply with a roller, brush or low-pressure garden sprayer. If the first coat sinks in rapidly, apply a second coat after 2 hours. Allow to soak for 10–15 minutes — or until pores are completely sealed. Wipe off excess from the surface before the sealer dries.

Dry Time

Dry Time @ 77 °F and 50 % Relative HumidityTo The Touch: 1 hour - 24 hour Recoat: 2 hour

Clean-up & Disposal

Clean up with warm, soapy water.
Data Sheets
Download the product data sheet (PDS) and safety data sheet (SDS) for your
Valspar protective sealer wet look

.
Product Number
Base/Color
Container Size
SDS
PDS
080047241086
Clear
1 Gallon
-
-

080047241123
Clear
5 Gallon
-
-