Valspar® Medallion® Plus Exterior Paint + Primer
Our most premium exterior paint and primer provides all-season beauty and protection with a flexible finish that resists cracking and peeling. Our Rain Ready® technology means that your project is ready in just 2 hours- guards the freshly painted surface from runs, blisters or water marks once rain showers begin.
Paint Sheen Comparison
Available sheens for this product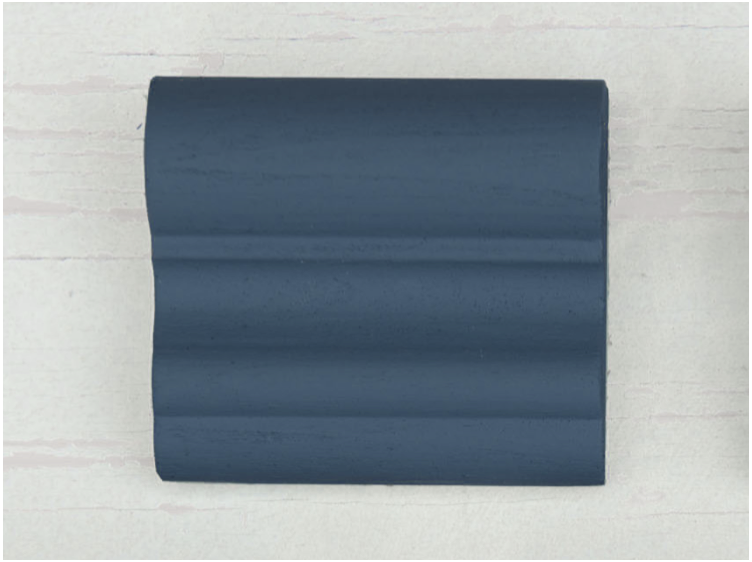 Flat
Master Bedrooms · Formal Dining Rooms
Non-reflective finish ideal for low-traffic areas.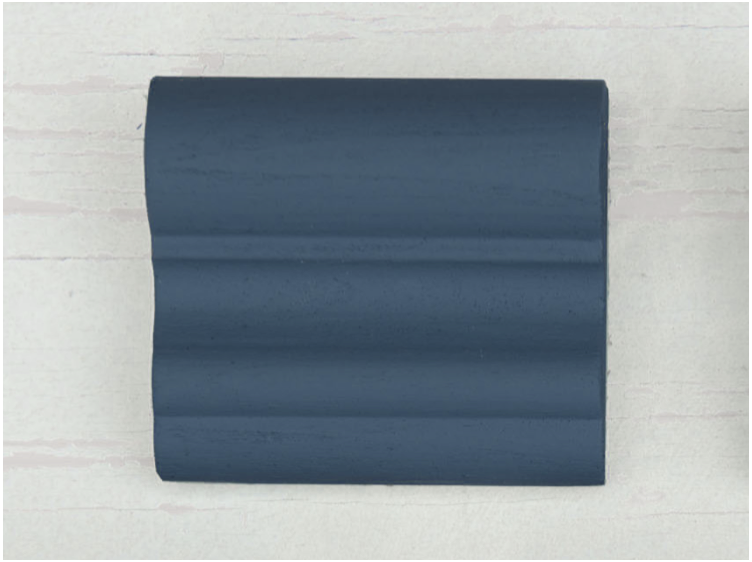 Satin
Kitchens · Bathrooms · Kid's Spaces
Soft lustre that can be scrubbed clean; ideal for high-traffic areas and moisture-prone rooms.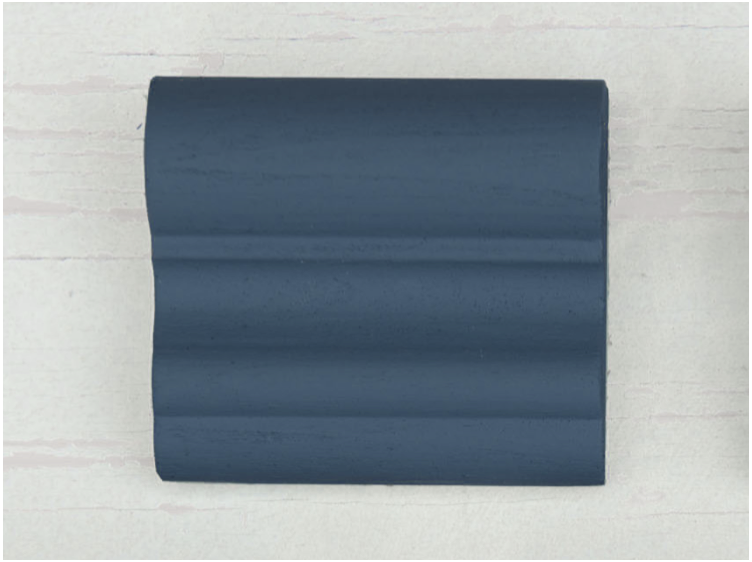 Semi-gloss
Kitchens · Bathrooms · Doors & Trim · Kid's Spaces
Shiny, mildly reflective sheen with high durability
1 Quart, 1 Gallon, 5 Gallon
HOW TO USE
Usage

Properly prepared exterior surfaces of wood, hardboard, aluminum siding, vinyl siding, masonry, brick, stucco, cement composition panelsand metal. Not for use on floors.

Prep

Remove surface contaminants with an appropriate cleaner, rinse thoroughly and allow to dry. Remove peeled or damaged paint. Sand glossy surfaces dull. Seal stains with the appropriate primer. Caulk around windows, doors and other openings after spot priming bare surfaces. Knots and some woods, such as redwood and cedar, contain a high amount of tannin, a colored wood extract. If applied to these unpainted woods, the first coat of paint may show some staining, but it will be trapped in the first coat. A second coat will uniform the appearance. If staining persists, spot prime severe areas with a stain-blocking primer.

Application

Stir paint thoroughly. Intermix containers for uniformity. When air temperature is 40°F, substrates may be colder; prior to painting, check to besure the air, surface and material temperatures are above 40°F and at least 5°F above the dew point. Avoid using if rain or snow is expected within 2 hours. Donot apply when air or surface temperatures may drop below 40°F within 48 hours. On large expanses of metal siding, the air, surface and material temperaturesmust be 50°F or higher. No reduction necessary

Dry Time

Dry Time @ 77 °F and 50 % Relative HumidityTo The Touch: 1 hour - 4 hour Recoat: 2 hour - 4 hour

Clean-up & Disposal

Clean up with warm, soapy water. Do not pour unused contents down the drain. Consult with local authorities for proper method ofdisposal and recycling
Data Sheets
Download the product data sheet (PDS) and safety data sheet (SDS) for your
Valspar medallion plus exterior paint primer

.
Product Number
Sheen
Base/Color
Container Size
SDS
PDS
080047582318
Semi-Gloss
Pastel Base
1 Quart
SDS
-

080047582370
Semi-Gloss
Pastel Base
1 Gallon
SDS
-

080047582387
Semi-Gloss
Pastel Base
5 Gallon
SDS
-

080047582479
Semi-Gloss
Tint Base
1 Quart
SDS
-

080047582714
Semi-Gloss
Tint Base
1 Gallon
SDS
-

080047582721
Semi-Gloss
Tint Base
5 Gallon
SDS
-

080047582752
Semi-Gloss
Clear Base
1 Quart
SDS
-

080047582769
Semi-Gloss
Clear Base
1 Gallon
SDS
-

080047582776
Semi-Gloss
Clear Base
5 Gallon
SDS
-

080047582783
Semi-Gloss
Black
1 Gallon
SDS
-