Valspar® 4000™ Alkyd Enamel
A professional quality, alkyd enamel designed for interior and exterior use. The silky smooth formula glides on easily and clings to edges and corners without sagging. Formulated for the professional; it can be brushed, sprayed and rolled.
Paint Sheen Comparison
Available sheens for this product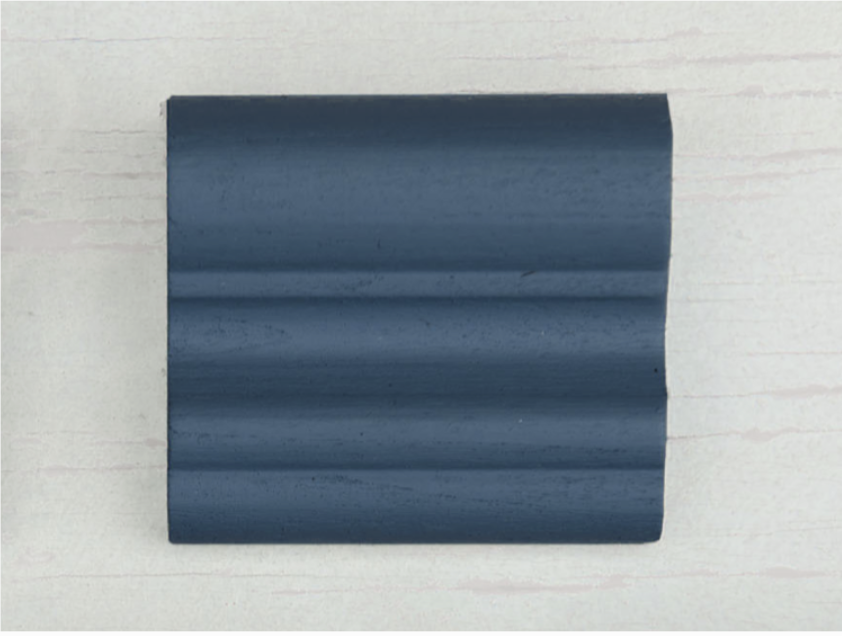 Eggshell
Bedrooms · Family Rooms · Hallways
Soft, low-sheen velvety finish with a slight shine; can be easily wiped down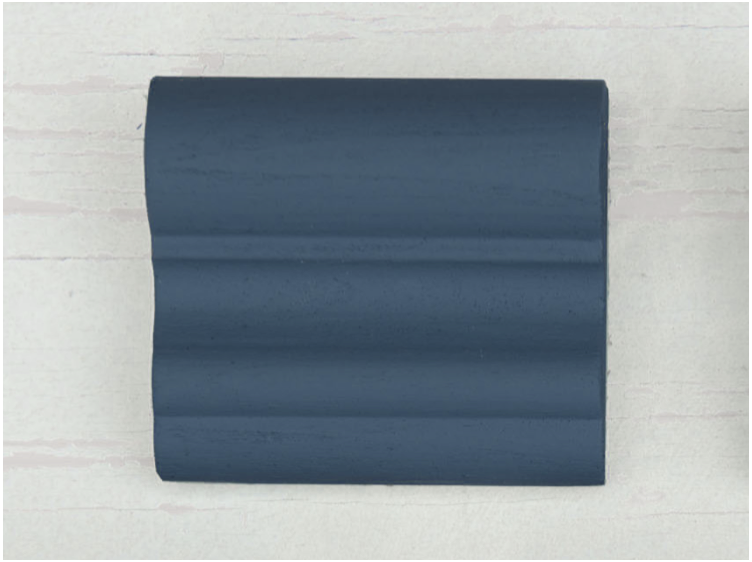 Flat
Master Bedrooms · Formal Dining Rooms
Non-reflective finish ideal for low-traffic areas.
Satin
Kitchens · Bathrooms · Kid's Spaces
Soft lustre that can be scrubbed clean; ideal for high-traffic areas and moisture-prone rooms.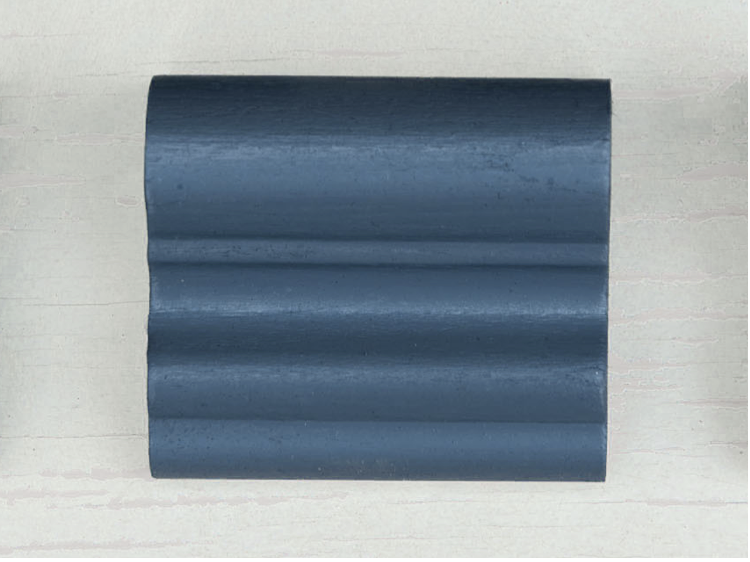 Semi-gloss
Kitchens · Bathrooms · Doors & Trim · Kid's Spaces
Shiny, mildly reflective sheen with high durability
HOW TO USE
Usage

Properly prepared interior: Wood, Metal, Trim, cabinets and accents. Properly prepared plaster and drywall. Ferrous metal. Concrete and masonry. Do not use on glazed brick, decks, floors or steps.

Prep

Clean the surface thoroughly to remove surface contamination, mildew, stains and rust with an appropriate cleaner. Scrape off any loose or peeling paint. Spot prime when needed. Dull glossy surfaces with light sanding. Prime with appropriate Valspar® Primer.

Application

Stir thoroughly and intermix multiple containers. Apply only when paint, surface and air temperatures are 50–90 °F (10–32 °C) during application and drying time. Apply with a premium-quality roller, premium-quality synthetic brush or airless sprayer. The recommendations below are a starting point only. Due to variability in sprayers, we recommend testing your spray pattern and flow before proceeding.

Dry Time

Dry Time @ 77 °F and 50 % Relative HumidityTo The Touch: 6 hour - 8 hour Recoat: 24 hour

Clean-up & Disposal

Clean up with mineral spirits or VOC-compliant brush cleaner.