Valspar® Cabinet, Door & Trim Oil Enriched Enamel
This exceptional quality oil-enriched enamel provides a beautiful and smooth uniform finish. It delivers exceptional flow and leveling and resists brush marks for a project you'll be proud of. With its premium durability your projects will stand up to daily use. It can be used for both interior and exterior projects.
Paint Sheen Comparison
Available sheens for this product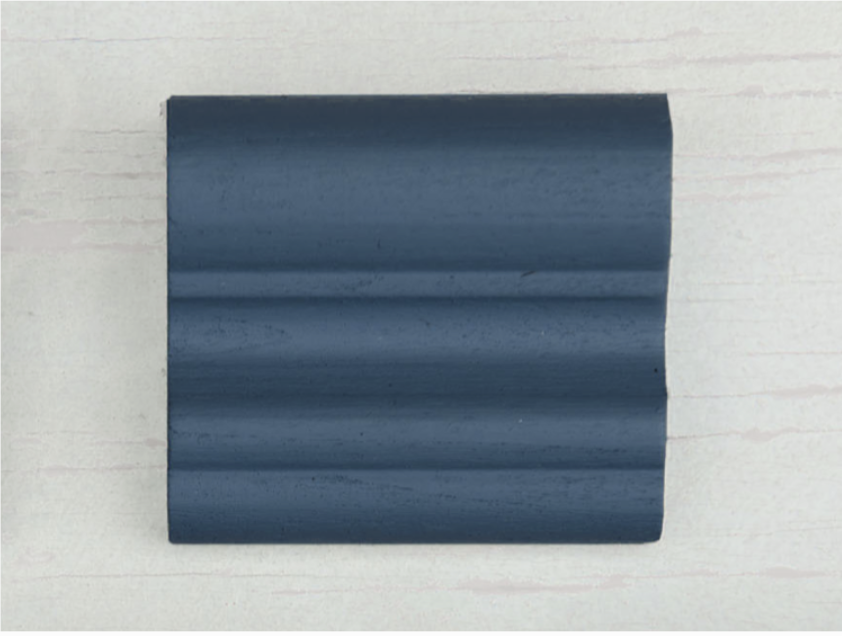 Eggshell
Bedrooms · Family Rooms · Hallways
Soft, low-sheen velvety finish with a slight shine; can be easily wiped down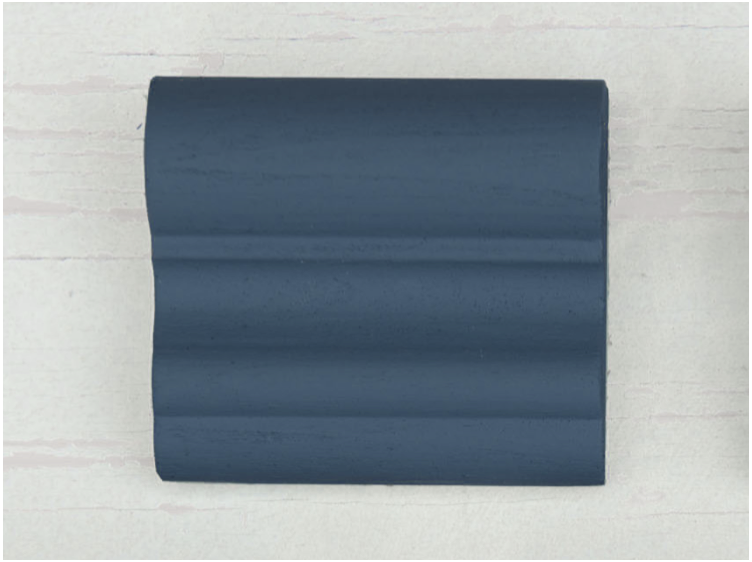 Flat
Master Bedrooms · Formal Dining Rooms
Non-reflective finish ideal for low-traffic areas.
Satin
Kitchens · Bathrooms · Kid's Spaces
Soft lustre that can be scrubbed clean; ideal for high-traffic areas and moisture-prone rooms.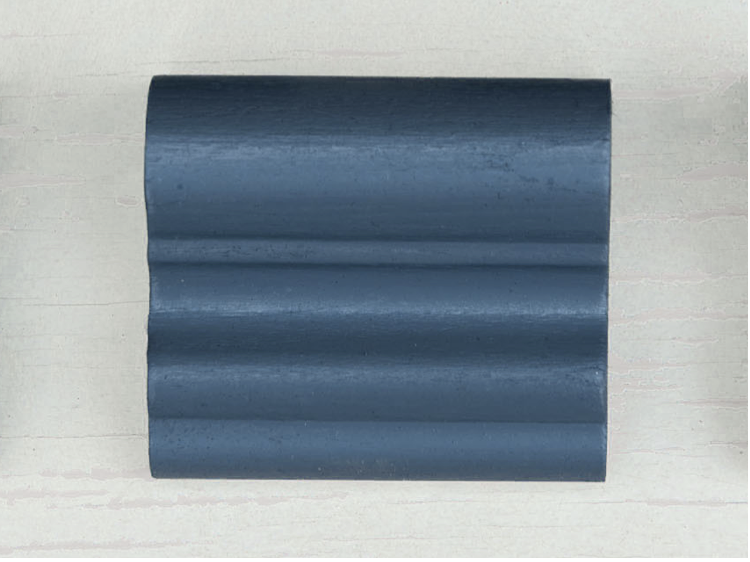 Semi-gloss
Kitchens · Bathrooms · Doors & Trim · Kid's Spaces
Shiny, mildly reflective sheen with high durability
1 Quart, 1 Gallon, 5 Gallon
HOW TO USE
Usage

Properly prepared or previously painted interior and exterior doors, trim and cabinets.

Prep

Thoroughly clean the surface and allow to dry. Remove all dirt, dust,chalk, rust, grease, wax and mildew. Scrape off loose and peeling paint. Dull glossy surfaces by sanding.

Application

Stir paint thoroughly. Intermix containers for uniformity. Apply product when surface, air and product temperatures arebetween 50-90°F. Apply with a premium-quality brush, a premium-quality nap roller cover or airless spray (2000 PSI, .013"-.017" tip).Thinning not required. Some deep or bright colors, surface conditions and application techniques may impact coverage and require multiple coats to achieve your optimal coverage.

Dry Time

Dry Time @ 77 °F and 50 % Relative HumidityTo The Touch: 2 hour - 4 hour Recoat: 4 hour

Clean-up & Disposal

Clean up with warm, soapy water. Do not pour unused contents down the drain. Consult with local authoritiesfor proper method of disposal and recycling.
Data Sheets
Download the product data sheet (PDS) and safety data sheet (SDS) for your
Valspar cabinet door trim oil enriched enamel

.
Product Number
Sheen
Base/Color
Container Size
SDS
PDS