Valspar® Skylight® Ceiling Paint
This ceiling paint provides a luxurious, uniform matte flat finish that softly reflects light and hides minor surface imperfections. It's fast drying, and the spatter resistant formula provides for easy cleanup.
Paint Sheen Comparison
Available sheens for this product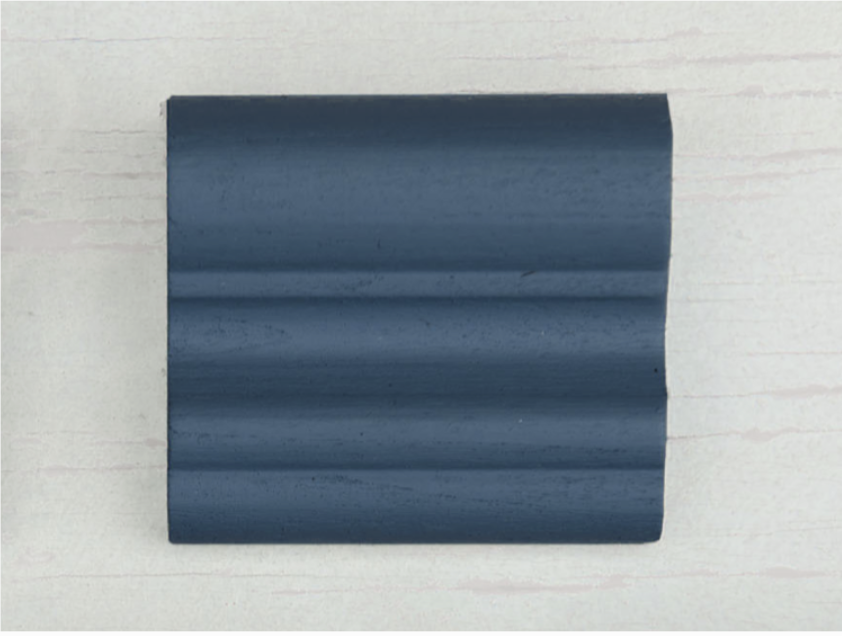 Eggshell
Bedrooms · Family Rooms · Hallways
Soft, low-sheen velvety finish with a slight shine; can be easily wiped down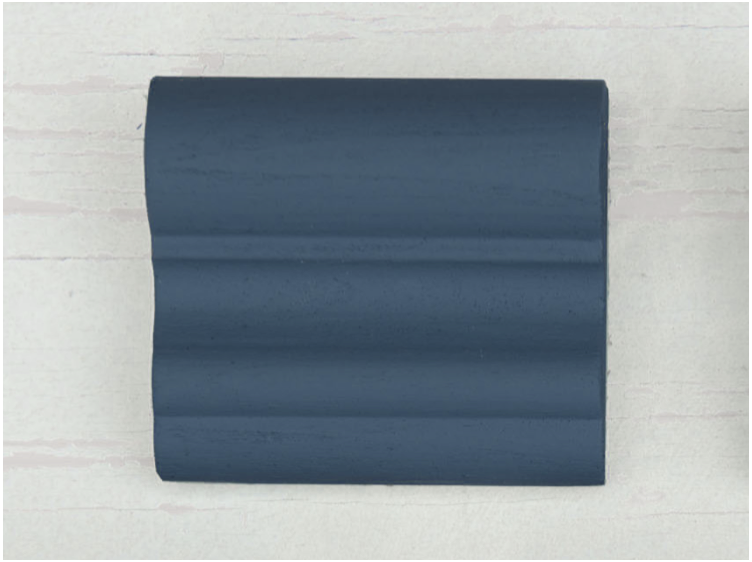 Flat
Master Bedrooms · Formal Dining Rooms
Non-reflective finish ideal for low-traffic areas.
Satin
Kitchens · Bathrooms · Kid's Spaces
Soft lustre that can be scrubbed clean; ideal for high-traffic areas and moisture-prone rooms.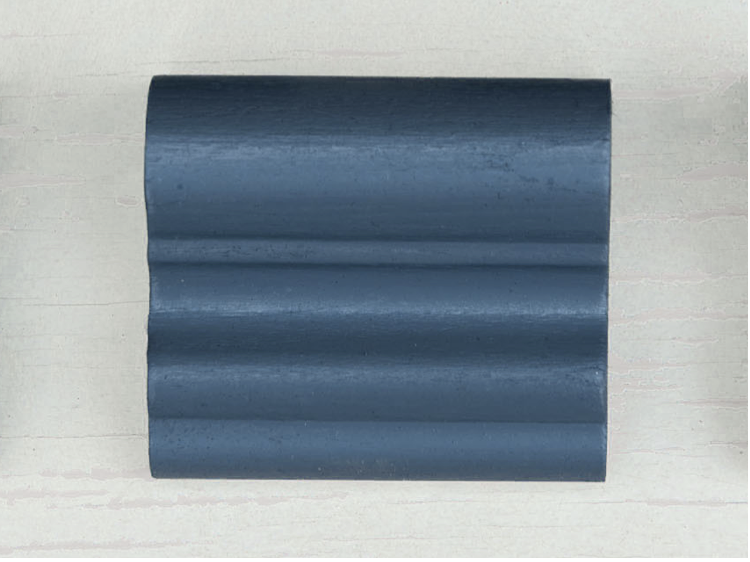 Semi-gloss
Kitchens · Bathrooms · Doors & Trim · Kid's Spaces
Shiny, mildly reflective sheen with high durability
HOW TO USE
Usage

Properly prepared durable textured or plain interior ceilings including previously painted and primed plaster, drywall andacoustical tile.

Prep

Thoroughly clean the surface and allow to dry. Remove wallpaper and loose, peeling paint. Patch cracks and spot prime. Remove gloss from shiny surfaces.

Application

Stir paint thoroughly. Intermix containers for uniformity. Apply product when surface, air and product temperatures are between 50-90°F. Apply with a premium-quality brush, a synthetic roller cover or airless spray (2000 PSI, .015"-.019" tip). Thinning not required. Certain deep or bright colors may require an additional coat for complete hide. Surface conditions and application technique may impact coverage.

Dry Time

Dry Time @ 77 °F and 50 % Relative HumidityTo The Touch: 1 hour - 4 hour Recoat: 2 hour - 4 hour

Clean-up & Disposal

Clean up with warm, soapy water. Do not pour unused contents down the drain. Consult with local authorities forproper method of disposal and recycling.