Valspar® Supreme Edge™ Interior Paint & Primer
This interior paint and primer enhances your walls as it delivers a tough, durable finish that stands up to stains and scrubbing. The durable, lasting color beatifies walls while providing excellent hide. It is ideal for any room in your house.
Paint Sheen Comparison
Available sheens for this product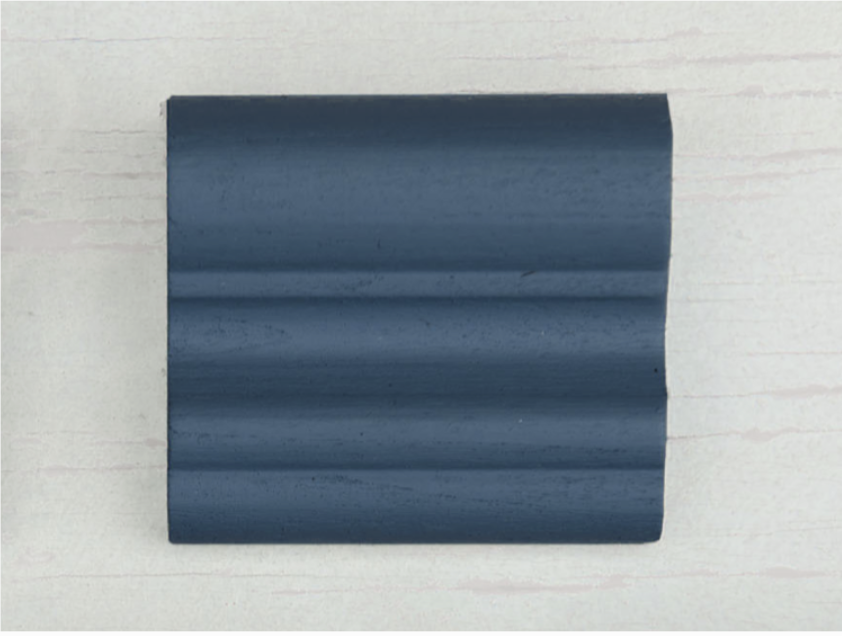 Eggshell
Bedrooms · Family Rooms · Hallways
Soft, low-sheen velvety finish with a slight shine; can be easily wiped down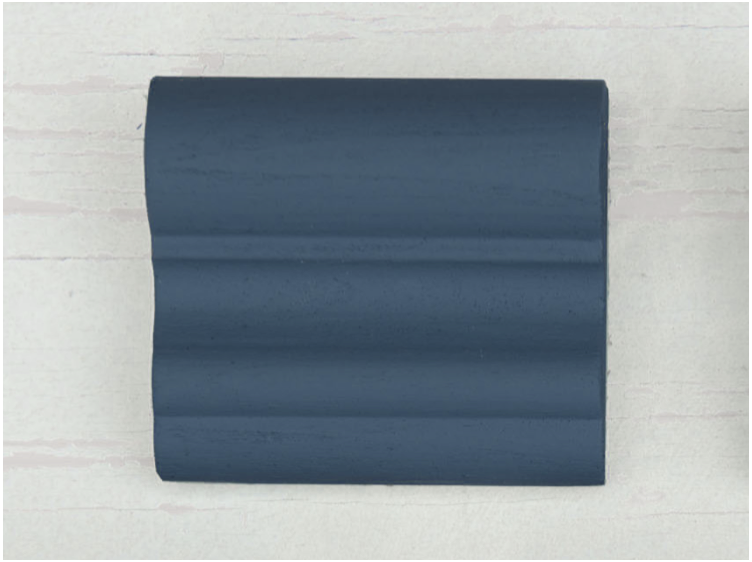 Flat
Master Bedrooms · Formal Dining Rooms
Non-reflective finish ideal for low-traffic areas.
Satin
Kitchens · Bathrooms · Kid's Spaces
Soft lustre that can be scrubbed clean; ideal for high-traffic areas and moisture-prone rooms.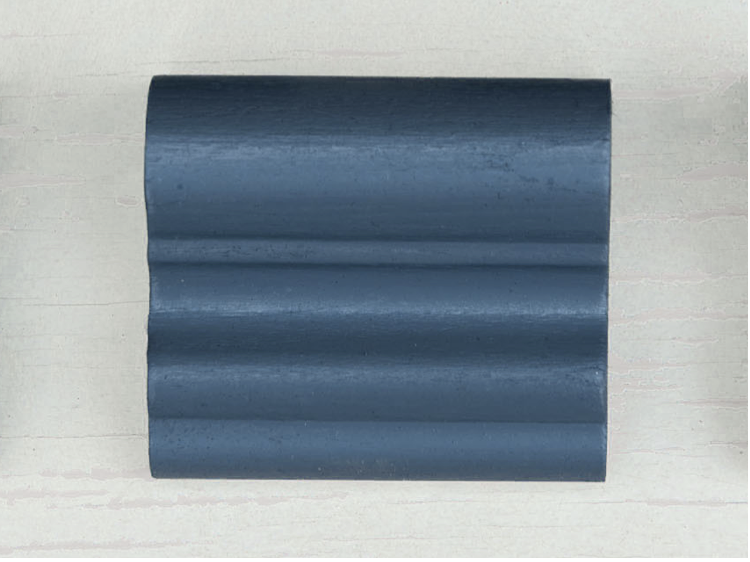 Semi-gloss
Kitchens · Bathrooms · Doors & Trim · Kid's Spaces
Shiny, mildly reflective sheen with high durability
1 Quart, 1 Gallon, 5 Gallon
HOW TO USE
Usage

Properly prepared interior walls, trim and ceilings of previously painted or bare drywall, plaster, masonry, wood and primed metal.

Prep

Thoroughly clean the surface and allow to dry. Remove wallpaper and loose, peeling paint. Scrape and sand peeled or damaged paint. Sand glossy surfaces dull.

Application

Paint the ceiling first, thenwalls and trim. For roller application, cover approximately a 2' x 2' area using an "N" pattern. Finish with light roller strokes in one direction. Some deep or bright colors, surface conditions and application techniques may impact coverage and require multiple coats to achieve your optimal coverage.

Dry Time

Dry Time @ 77 °F and 50 % Relative HumidityTo The Touch: 1 hour - 4 hour Recoat: 2 hour - 4 hour

Clean-up & Disposal

Clean up with warm, soapy water. Do not pour unused contents down the drain. Consult with local authorities for proper method of disposal and recycling.
Data Sheets
Download the product data sheet (PDS) and safety data sheet (SDS) for your
Valspar supreme edge interior paint primer

.
Product Number
Sheen
Base/Color
Container Size
SDS
PDS