Valspar® Barn & Fence Oil Aluminum Exterior Paint
Provides long-lasting protection on exterior metal, wood and primed masonry surfaces. It forms a tough, durable finish with light-reflective properties to minimize heat absorption. It is ideal for barns, chainlink fences, sheds and outbuildings.
Paint Sheen Comparison
Available sheens for this product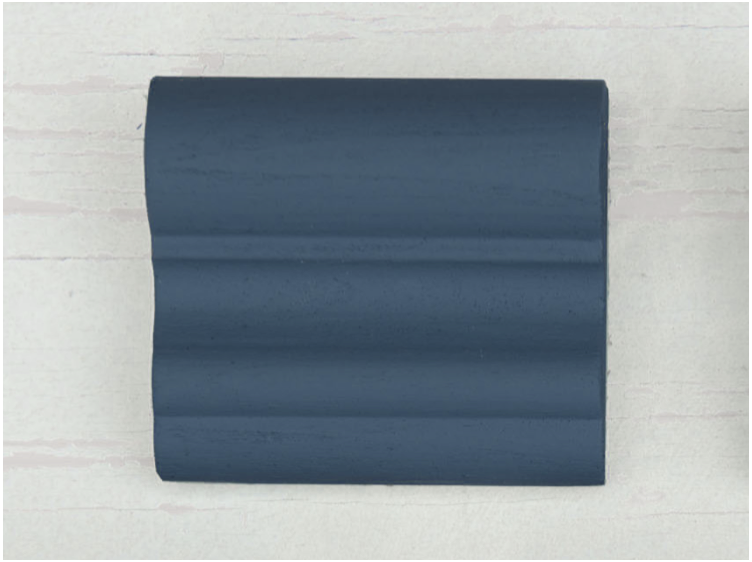 Gloss
Master Bedrooms · Formal Dining Rooms
Non-reflective finish ideal for low-traffic areas.
POPULAR COLORS
HOW TO USE
Usage

It is ideal for barns, chainlink fences, sheds and outbuildings.

Prep

General: Paint must be applied to clean, sound surfaces. Thoroughly clean the surface and allow to dry. Remove all dirt, dust, chalk, rust, grease, wax and mildew and allow to dry. Metal: For large areas, cleaning is most effective with a power washer. Brush off loose rust and spot prime with an anti-rust primer. Bare wood: Prime bare-wood surfaces with a high-quality oil or latex exterior primer. Previously painted surfaces: Scrape off loose and peeling paint, sand, then spot prime. Thoroughly remove all chalk by vigorous washing with a nonresidue cleaner, then rinse surface well. Surfaces with many layers of old, brittle paint may require complete removal of all the previous coats prior to repainting. This is best done with a power washer. Masonry: Brush loose sand, dust and other material from the surface and prime with an exterior latex primer.

Application

Stir thoroughly before and during use. Apply with a premium-quality roller, natural- or polyester-bristle brush or airless sprayer.

Dry Time

Dry Time @ 77 °F and 50 % Relative HumidityTo The Touch: 2 hour 2 hourRecoat: 24 hour

Clean-up & Disposal

Clean up with mineral spirits or VOC-compliant brush cleaner.