Valspar® Latex Barn & Fence Paint
This paint flows on smoothly and dries to a tough, durable finish. It is fade and weather resistant.
Paint Sheen Comparison
Available sheens for this product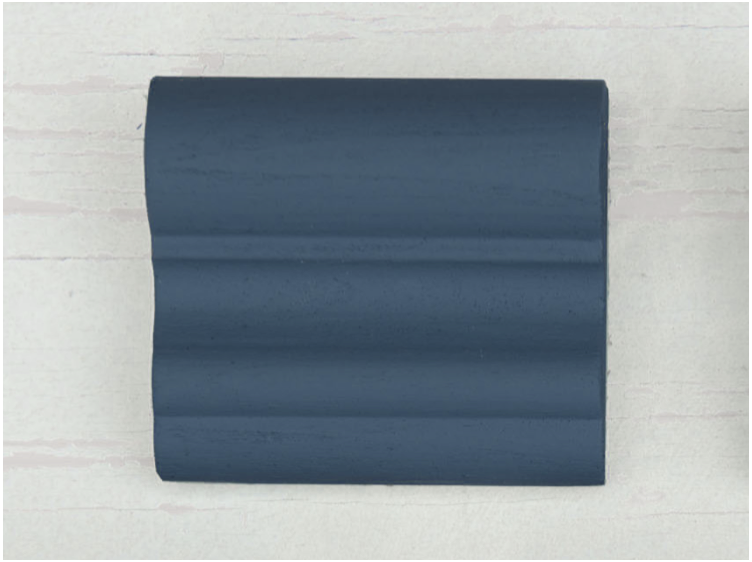 Gloss
Master Bedrooms · Formal Dining Rooms
Non-reflective finish ideal for low-traffic areas.
HOW TO USE
Usage

Ideal for use on properly prepared and primed barns, fences, sheds, silos, factories and general exterior surfaces.

Prep

Surface must be clean, dry and in sound condition. Remove all foreign materials such as dirt, dust, mildew and peeling paint.

Application

Stir thoroughly before and during use. Apply with a premium-quality roller, natural- or polyester-bristle brush or airless sprayer.

Dry Time

Dry Time @ 77 °F and 50 % Relative HumidityTo The Touch: 1 hour - 2 hour Recoat: 4 hour - 4 hour

Clean-up & Disposal

Clean up with warm, soapy water. Do not pour unused contents down the drain. Consult with local authorities for proper method of disposal and recycling.
Data Sheets
Download the product data sheet (PDS) and safety data sheet (SDS) for your
Valspar latex barn fence paint

.
Product Number
Sheen
Base/Color
Container Size
SDS
PDS
080047181023
Gloss
Red
1 Gallon
SDS
-

080047181047
Gloss
Red
5 Gallon
SDS
-

080047181597
Gloss
Red
1 Gallon
SDS
-

080047181603
Gloss
White
1 Gallon
SDS
-

080047181610
Gloss
Red
5 Gallon
SDS
-

080047181627
Gloss
White
5 Gallon
SDS
-

080047181634
Gloss
White
1 Gallon
SDS
-

080047181641
Gloss
White
5 Gallon
SDS
-