Valspar® Pro-Hide® Gold Ultra Exterior Self-Priming Paint
This self-priming, 100% acrylic professional- quality exterior paint is developed to resist fading. With its strong, durable adhesion and 35°F low-temp application this is product allows for an extended paint season.
Paint Sheen Comparison
Available sheens for this product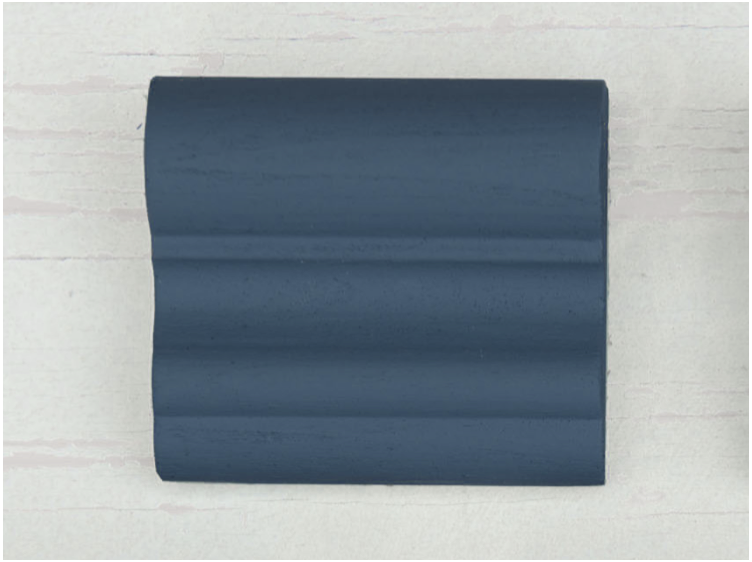 Flat
Master Bedrooms · Formal Dining Rooms
Non-reflective finish ideal for low-traffic areas.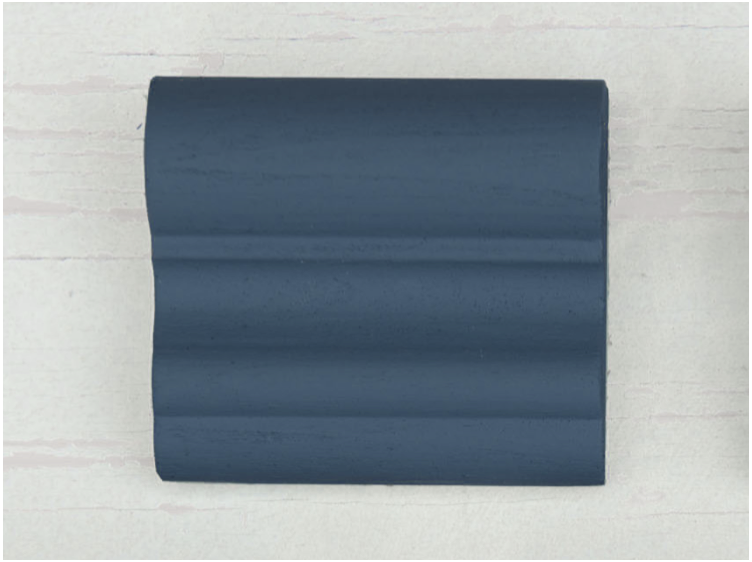 Satin
Kitchens · Bathrooms · Kid's Spaces
Soft lustre that can be scrubbed clean; ideal for high-traffic areas and moisture-prone rooms.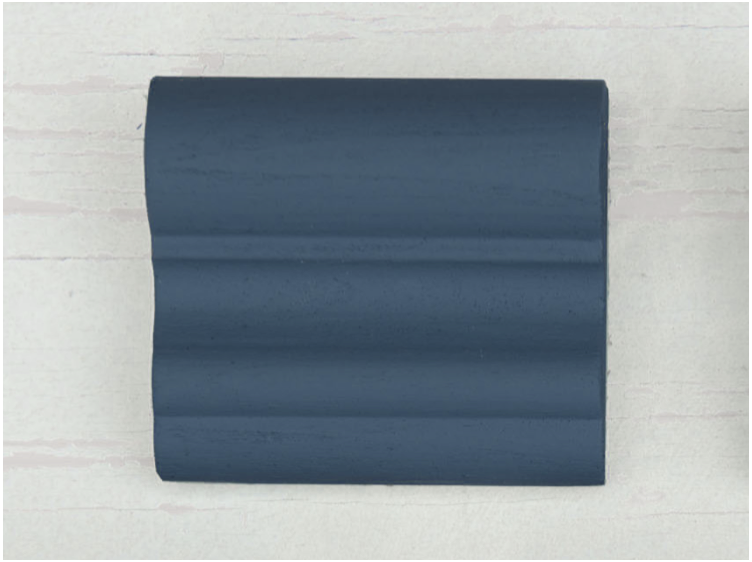 Semi-gloss
Kitchens · Bathrooms · Doors & Trim · Kid's Spaces
Shiny, mildly reflective sheen with high durability
HOW TO USE
Usage

Properly prepared exterior surfaces.

Prep

Remove surface contaminants with an appropriate cleaner, rinse thoroughly and allow to dry. Remove peeled or damaged paint. Sand glossy surfaces dull. Seal stains with the appropriate primer. Caulk around windows, doors and other openings after spot priming bare surfaces. Knots and some woods, such as redwood and cedar, contain a high amount of tannin, a colored wood extract. If applied to these unpainted woods, the first coat of paint may show some staining, but it will be trapped in the first coat. A second coat will uniform the appearance. If staining persists, spot prime severe areas with a stain-blocking primer.

Application

Stir paint thoroughly. Intermix containers to ensure uniform color. Apply only when paint, surface and air temperatures are 35-90°F (2-32°C) during application and drying time. Do not paint if temperatures are expected to be below 35°F (2°C) within 48 hours of application or when heavy dew or precipitation is expected in the next 2.5 hours.

Dry Time

Dry Time @ 77 °F and 50 % Relative HumidityTo The Touch: 1 hour - 2 hour Recoat: 4 hour - 24 hour

Clean-up & Disposal

Clean up with warm, soapy water. Do not pour unused contents down the drain. Consult with localauthorities for proper method of disposal and recycling
Data Sheets
Download the product data sheet (PDS) and safety data sheet (SDS) for your
Valspar pro-hide gold ultra exterior self-priming paint

.
Product Number
Sheen
Base/Color
Container Size
SDS
PDS