Valspar® 2000™ Interior Paint + Primer
This paint and primer delivers professional grade performance that everyone can afford. The acrylic formula provides great coverage for color changes, saving time on projects. This product is great for customers that want a professional product that includes excellent touch up and sprayablity. Optimal for residential and commercial properties. Ideal for properly prepared interior walls, and ceilings, previously painted or bare drywall, plaster, masonry and primed metal.
Paint Sheen Comparison
Available sheens for this product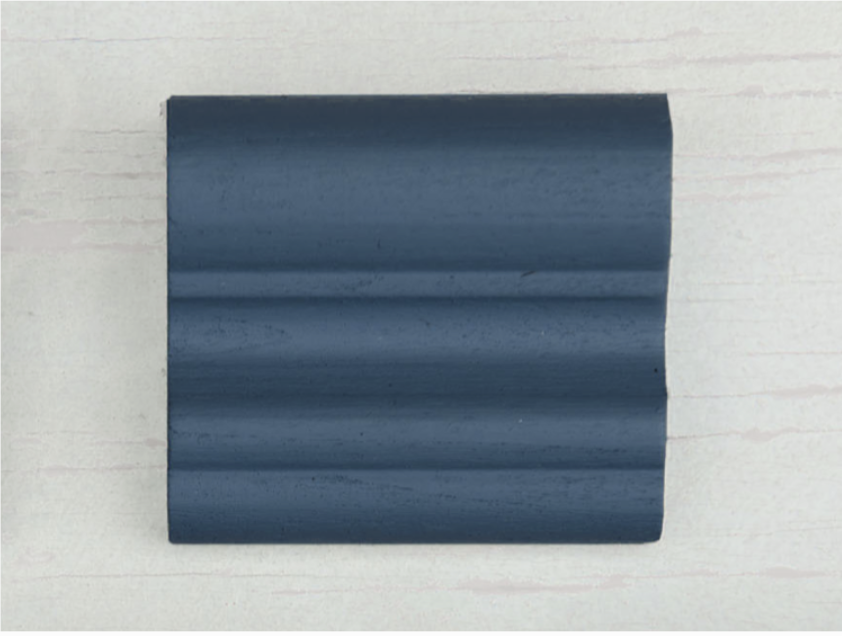 Eggshell
Bedrooms · Family Rooms · Hallways
Soft, low-sheen velvety finish with a slight shine; can be easily wiped down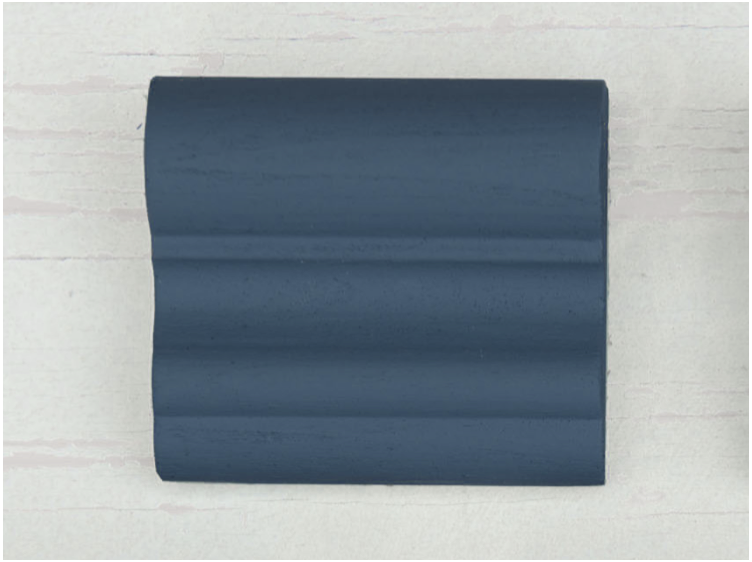 Flat
Master Bedrooms · Formal Dining Rooms
Non-reflective finish ideal for low-traffic areas.
Satin
Kitchens · Bathrooms · Kid's Spaces
Soft lustre that can be scrubbed clean; ideal for high-traffic areas and moisture-prone rooms.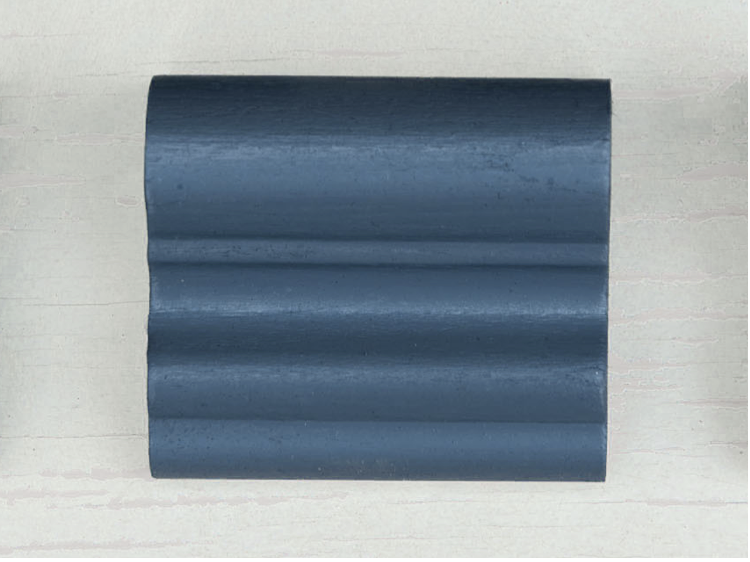 Semi-gloss
Kitchens · Bathrooms · Doors & Trim · Kid's Spaces
Shiny, mildly reflective sheen with high durability
Dead Flat, Eggshell, Satin, Semi-Gloss
LOVE YOUR COLOR GUARANTEE
At Valspar, we believe the right color is powerful. So if the first one isn't perfect, we'll replace it.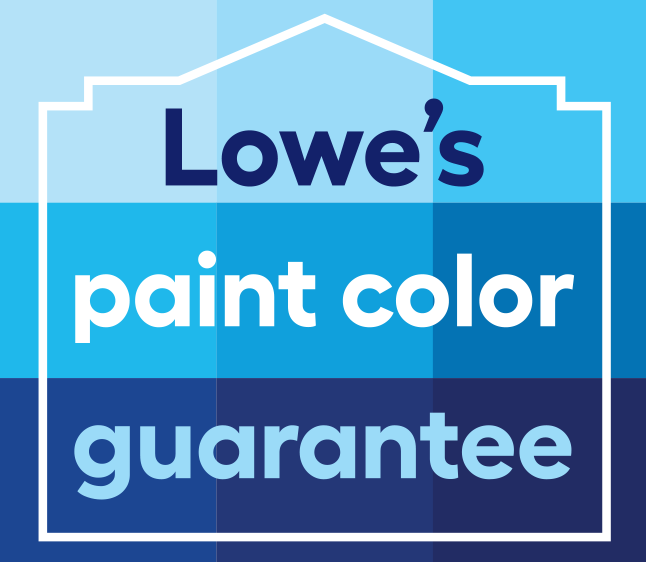 HOW TO USE
Usage

Properly prepared interior walls and ceilings, including previously painted and primed plaster, wood, brick, drywall, cement and metal.

Prep

Thoroughly clean the surface and allow to dry. Remove all wax, grease, dirt, chalk, mildew, loose and peeling paint and other foreign matter. Remove gloss from shiny surfaces. Repair all cracks and nail holes with patching compound. Painting over wallpaper is not recommended. New or bare surfaces should be primed with an appropriate Valspar® primer.

Application

Stir paint thoroughly. Intermix containers to ensure uniform color. Apply with a premium-quality roller, polyester brush or airless sprayer. Surface conditions and application technique can also impact coverage.

Dry Time

Dry Time @ 77 °F and 50 % Relative HumidityTo The Touch: 1 hour - 4 hour Recoat: 4 hour

Clean-up & Disposal

Clean up with warm, soapy water.
Data Sheets
Download the product data sheet (PDS) and safety data sheet (SDS) for your
Valspar 2000 interior paint primer

.
Product Number
Sheen
Base/Color
Container Size
SDS
PDS