Ideas
Colors
Products
Often overlooked in the home, a bathroom can be more than a functional space where you start the day. It can be a soothing escape, or a place to make a stylish statement – so it's worth a bit of effort to transform it into someplace special. If you're looking for paint color ideas for bathrooms, here's what you need to know.
REAL-LIFE INSPIRATION FROM REAL-LIFE BATHROOMS
See what's possible, then make it happen. Tag @valsparpaint on Instagram to have your project featured.
Have a specific bathroom project in mind? Check out our how-to's.
Not sure where to start with choosing a bathroom paint color? Here are some of our favorites – some are trendy, some are tried-and-true, but they all can help breathe new life into your bathroom. And don't stress too much – if you change your mind, we've got the Love Your Color Guarantee: if you don't love your color, we'll replace it with one you do.
Choosing a color can get overwhelming – but here are a few things that can help narrow down your options.
Face the fixtures
There are plenty of places to pull inspiration from in the bathroom. You might look to style the rest of your space around your vanity, sink, and/or bathroom hardware. If you have a more rustic style, try a cozy white. For a more contemporary aesthetic, embrace cool neutrals like grays. Or, if your fixtures are more decorative in style, a dramatic color could pair well and complete the look.
Tile is another fixture you might have in your bathroom. Subway tiles tend to balance better with lighter, cooler colors, and especially ones with subtle gray undertones. These colors are also great for shared bathrooms, where you may need to accommodate the different styles of your family.
Look to your lighting
Lighting plays a huge role in how you perceive color in a space. It's common to have multiple light sources – from windows, to a vanity, to ceiling lights – each of which can change how a color appears.
Natural light changes the appearance of colors throughout the day, from sunrise to midday to sunset. A space full of natural light brings out subtle undertones in lighter, cooler colors. If your bathroom doesn't have much natural light, it's a good idea to lean into interior lighting. Warm light temperatures are a popular choice, and they can help vivid and bold colors feel more livable.
Start with chips and samples
There's no substitute for seeing paint on your walls – so no matter how much you love a color, you should always take the time to order and use paint chips and samples. Seeing a color with your own eyes and in the context of your space will go a long way toward getting a bathroom you love.
To get the best out of your samples, use the paint on multiple walls and in different lighting conditions. Pay particular attention to the lighting at times when you're typically in your bathroom, like in the morning or getting ready for bed. You'll get a better sense for the color as lighting conditions change.
Got an idea for what you want? Start by browsing colors by color family:
If you want advice that's more specific to your space, our color experts and color tools are here to help.
Once you've got a color, then it's time to pick a paint. It might not seem as important as color, but the right paint is a crucial part of getting results you love.
Choosing the right sheen
What makes a sheen the right one? For bathrooms, it all comes down to washability and moisture resistance. For those purposes, satin and semi-gloss sheens are your best bet. For more information on sheens, take a look at our sheen article.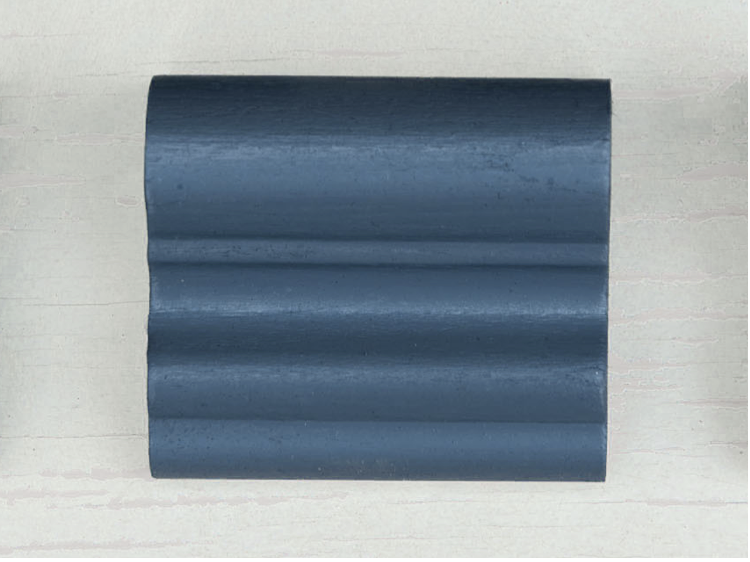 Make sure you're covered
Before you buy, figure out how much paint you'll need with our Paint Calculator.