Ideas
Colors
Products
GOOD THINGS COME IN WELL-PAINTED CABINETS
Cabinets can completely set the tone for a kitchen or bathroom, and it's worth putting some thought into them. So, if you're looking to transform your cabinets from a thing for storage into a thing of beauty, you're in the right place.
REAL-LIFE INSPIRATION FROM REAL-LIFE CABINETS
See what's possible, then make it happen. Tag @valsparpaint on Instagram to have your project featured.
Have a specific cabinet project in mind? Check out our how-to's.
SEE WHAT THESE COLORS HAVE IN STORE
Not sure where to start with choosing a color? Here are some of our favorites – some are trendy, some are tried-and-true, but they all can help breathe new life into your cabinets. And don't stress too much – if you change your mind, we've got the Love Your Color Guarantee: if you don't love your color, we'll replace it with one you do.
Choosing a color can get overwhelming – but here are a few things that can help narrow down your options.
Create cabinet coordination
While you might be focused on just cabinets, it's a good idea to also consider the colors of your walls and countertops. These surfaces can be a great source of inspiration – so start with colors that complement the other tones in your space.
If possible, choose colors for your walls and your cabinets at the same time. Finding colors that harmonize with each other will improve the look of the whole room. For instance, if you have a light-colored countertop, it might be a good idea to go for light colors on the cabinets and walls. On the other hand, if you have more of a mid-tone countertop, maybe choose a mid-tone for the cabinets, and something more dramatic for the walls.
Look to your lighting
Lighting plays a huge role in how you perceive color in a space. It's common to have multiple light sources – from windows, to lamps, to light fixtures – each of which can change how a color appears.
Natural light changes the appearance of colors throughout the day, from sunrise to midday to sunset. A room full of natural light brings out subtle undertones in lighter, cooler colors. Meanwhile, interior lighting offers a wide range of warm to cool tones. Warm light temperatures are popular, and they can help vivid and bold colors feel more livable.
Start with chips and samples
There's no substitute for seeing paint on your cabinets – so no matter how much you love a color, you should always take the time to order and use paint chips and samples. Seeing a color with your own eyes and in the context of your space will go a long way toward getting cabinets you love.
To get the best out of your samples, try to recreate how you'll typically experience your space. This means using the paint on multiple cabinets, and seeing how different lighting affects the color. Be sure to check in throughout the day, so you get a better sense for the color as lighting conditions change.
Got an idea for what you want? Start by browsing colors by color family:
If you want advice that's more specific to your space, our color experts and color tools are here to help.
Once you've got a color, then it's time to pick a paint. It might not seem as important as color, but the right paint is a crucial part of getting results you love.
Choosing the right sheen
What makes a sheen the right one? For cabinets, it means being able to handle getting handled – a lot. Since they're high-touch surfaces, you'll want durability. But you'll want something that looks elegant, too. Satin and semi-gloss sheens offer a good balance of the two, so they're what we recommend here. For more information on sheens, take a look at our sheen article.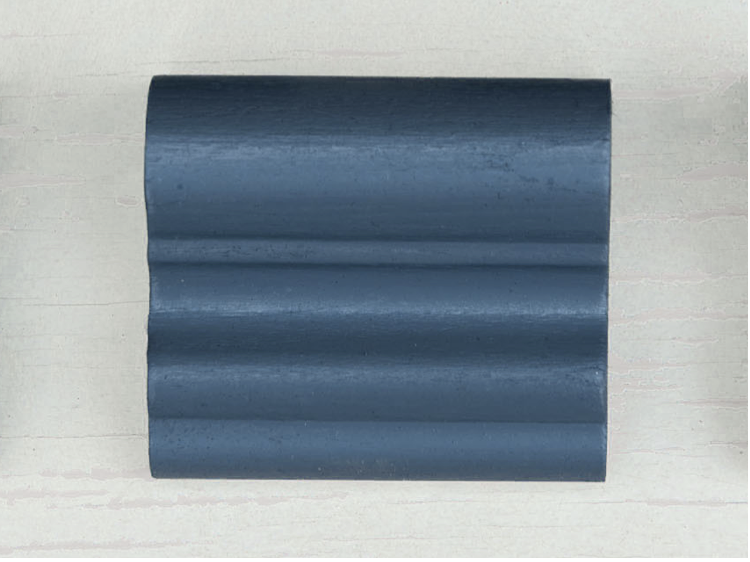 Make sure you're covered
Before you buy, figure out how much paint you'll need with our Paint Calculator. For cabinets, we recommend two coats for extra durability.