Valspar® Integrity® Exterior
This exterior latex paint is an excellent general-purpose paint that protects and beautifies your home. It won't chalk, yellow or fade with age.
Paint Sheen Comparison
Available sheens for this product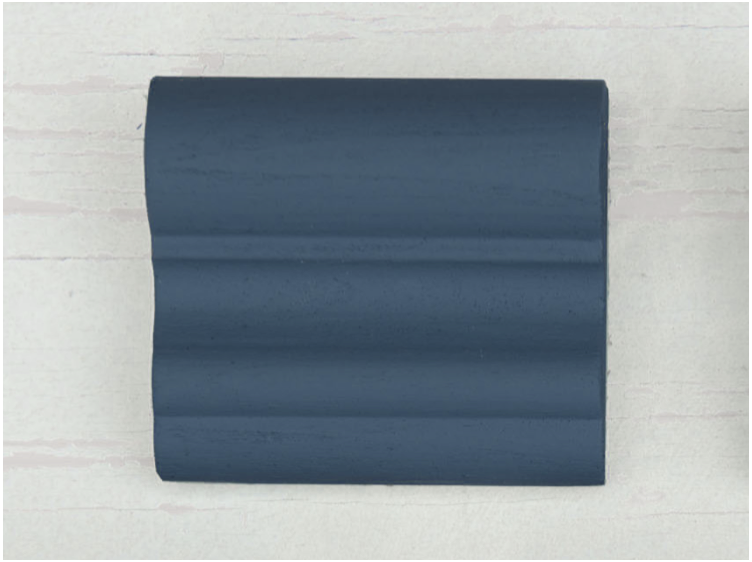 Flat
Master Bedrooms · Formal Dining Rooms
Non-reflective finish ideal for low-traffic areas.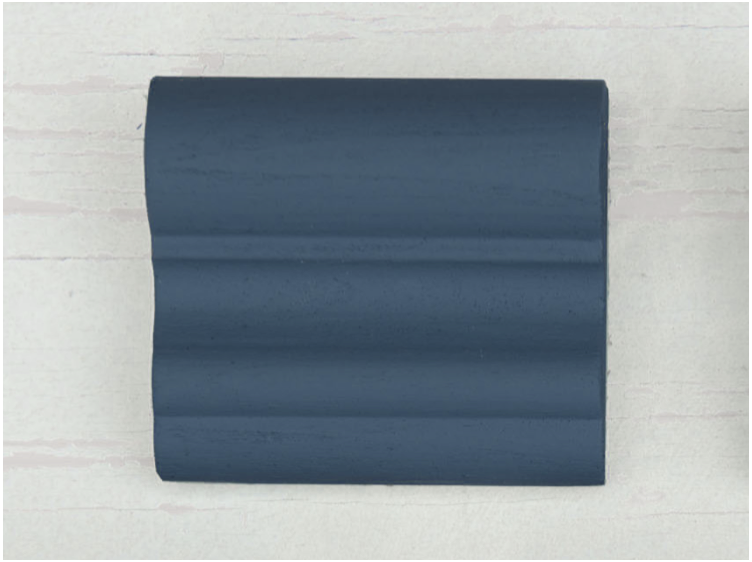 Satin
Kitchens · Bathrooms · Kid's Spaces
Soft lustre that can be scrubbed clean; ideal for high-traffic areas and moisture-prone rooms.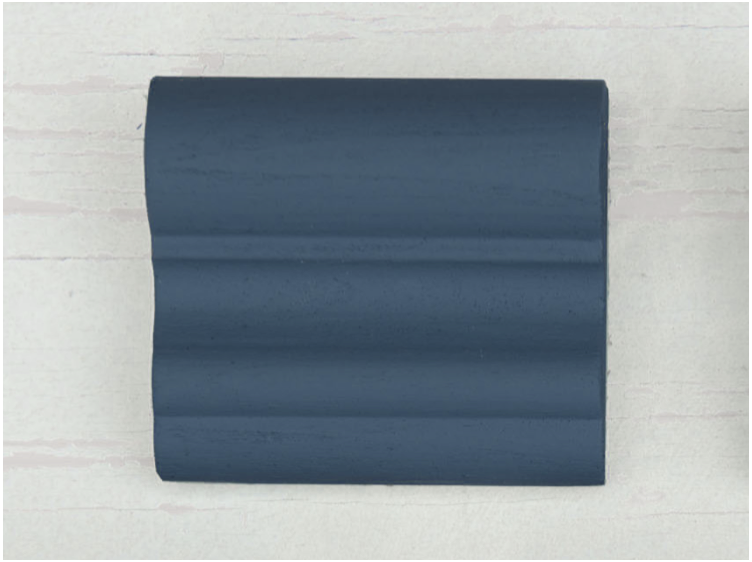 Semi-gloss
Kitchens · Bathrooms · Doors & Trim · Kid's Spaces
Shiny, mildly reflective sheen with high durability
1 Quart, 1 Gallon, 5 Gallon
LOVE YOUR COLOR GUARANTEE
At Valspar, we believe the right color is powerful. So if the first one isn't perfect, we'll replace it.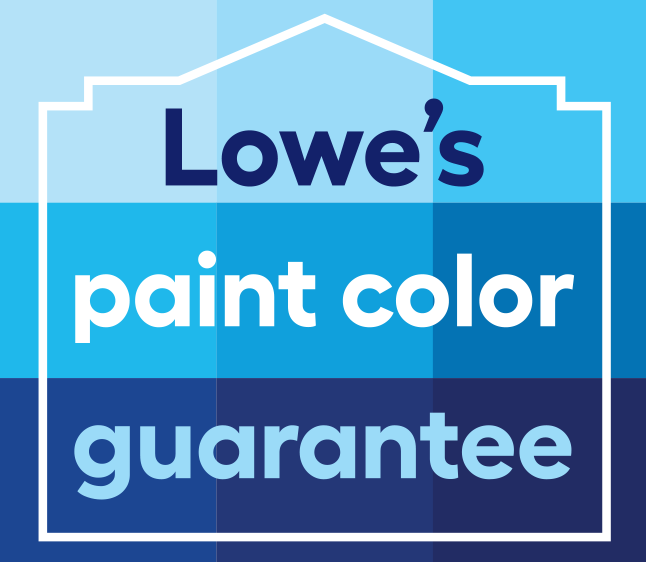 HOW TO USE
Usage

Properly prepared, exterior wood and metal siding and trim including hardboard, fiber cement board, vinyl, primed metal, shakes, brick, cement, cinder block and stucco. Do not use on glazed brick, floors or steps.

Prep

Thoroughly clean the surface and allow to dry. Remove all dirt, dust, chalk, rust, grease, wax and mildew. Patch all cracks with appropriate patching compound. Countersink nails and apply an oilbased metal primer to exposed nail heads. Caulk cracks and joints. Remove any powdery dust and efflorescence. Valspar Aspire may be used to prime most new or bare surfaces. Clean mildew from the surface: Mildew is a fungus that looks like dirt but won't wash off. Mildew must be removed before painting or it will grow through any new coat of paint. To remove mildew or suspected mildew, scrub house before painting with a commercial mildew remover or a solution of 1 part liquid chlorine bleach to 3 parts water. Rinse thoroughly. Avoid contact with skin and eyes. Protect skin and eyes by wearing rubber gloves and eye goggles when working with bleach solution. Bare Wood: Remove sap from knots and sappy areas. For maximum performance, two coats of Valspar® Aspire™ are recommended. Hardboard siding (unprimed, primed or previously painted): Remove any wax from bleed-through areas by wiping with rags soaked with mineral spirits. Turn rags often to avoid merely spreading wax around. Vinyl Siding/Aluminum Siding: Power wash to remove chalk and mildew. Paint with a color lighter than original siding color. WARNING! Painting vinyl siding with darker colors will cause warping or deformation from heat absorption. Galvanized / Ferrous Metal (Steel, Iron): Allow new galvanized metal to age six months or clean with mild muriatic solution. Hand- or powertool clean surfaces to remove oils and other contaminants, mill scale and rust. Metal should be free of oils and other contaminants. Prime with an appropriate metal primer. Masonry, Concrete, Stucco, and Block: New concrete, masonry, and mortar should be cured, usually 30 days. Remove all form release or curing agents, loose material, efflorescence, chalk, and mildew by power washing or scrubbing with appropriate cleaners. New stucco should be allowed to cure, and pH should be below 10.

Application

Stir paint thoroughly. Intermix containers to ensure uniform color. Apply with a premiumquality roller, polyester brush or airless sprayer. Start at the highest point of the house and work across. Always paint back into freshly painted areas and end up at a door, window or outer edge. Move windows after 1 hour to prevent sticking.

Dry Time

Dry Time @ 77 °F and 50 % Relative HumidityTo The Touch: 1 hour - 1 hour Recoat: 4 hour

Clean-up & Disposal

Clean up with warm, soapy water.
Data Sheets
Download the product data sheet (PDS) and safety data sheet (SDS) for your
Valspar integrity exterior

.
Product Number
Sheen
Base/Color
Container Size
SDS
PDS
080047045387
Satin
Pastel Base
5 Gallon
SDS
-

080047045400
Satin
Clear Base
5 Gallon
SDS
-

080047040153
Flat
Tint Base
1 Gallon
SDS
-

080047040177
Flat
Tint Base
1 Quart
SDS
-

080047044984
Flat
Tint Base
5 Gallon
SDS
-

080047040214
Flat
Clear Base
1 Gallon
SDS
-

080047040221
Flat
Clear Base
1 Quart
SDS
-

080047043987
Flat
Pastel Base
1 Gallon
SDS
-

080047044977
Flat
Pastel Base
5 Gallon
SDS
-

080047044038
Satin
White Base
1 Gallon
SDS
-

080047044052
Satin
Pastel Base
1 Gallon
SDS
-

080047044045
Satin
Pastel Base
1 Quart
SDS
-

080047044076
Satin
Tint Base
1 Gallon
SDS
-

080047044113
Satin
Clear Base
1 Gallon
SDS
-

080047044106
Satin
Clear Base
1 Quart
SDS
-

080047040795
Semi-Gloss
Tint Base
1 Gallon
SDS
-

080047040832
Semi-Gloss
Clear Base
1 Gallon
SDS
-

080047040849
Semi-Gloss
Clear Base
1 Quart
SDS
-

080047043994
Semi-Gloss
Pastel Base
1 Quart
SDS
-

080047044007
Semi-Gloss
Pastel Base
1 Gallon
SDS
-

080047045028
Semi-Gloss
Pastel Base
5 Gallon
SDS
-

080047045059
Semi-Gloss
Clear Base
5 Gallon
SDS
-

080047040917
Semi-Gloss
White Base
1 Gallon
SDS
-

080047040924
Semi-Gloss
White Base
1 Quart
SDS
-

080047041204
Flat
White Base
1 Gallon
SDS
-

080047044960
Flat
White Base
5 Gallon
SDS
-