Valspar Pristine® Interior
As one of our most advanced paint and primer products, this offers luxurious color, single-coat coverage, and an extra advantage: Clean Science™ Technology. It was specifically engineered to repel dirt and resist stains, so it retains its smooth, clean finish over the years, even after repeated washing and scrubbing.
LOVE YOUR COLOR GUARANTEE
At Valspar, we believe the right color is powerful. So if the first one isn't perfect, we'll replace it.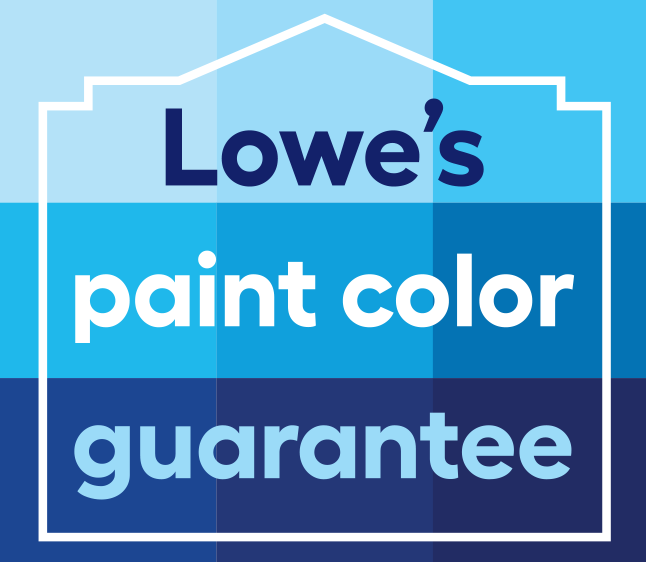 HOW TO USE
Usage

Properly prepared, interior walls and ceilings including previously painted and primed plaster, wood, brick, drywall, cement and metal.

Prep

Thoroughly clean the surface and allow to dry. Remove wallpaper and loose, peeling paint. Remove gloss from shiny surfaces. Valspar Pristine paint can be used to prime patched areas and bare surfaces before applying the finish coat. For best results on heavily stained areas, use a coat of stain-blocking primer.

Application

Stir paint thoroughly. Intermix containers to ensure uniform color. Apply with a premiumquality roller, polyester brush or airless sprayer. Paint the ceiling first, then the walls. If applying by roller, roll from dry area into wet area using firm, crisscross strokes. Finish with long, even strokes in one direction. Note: Some deep or bright colors may require an additional coat to obtain complete hide. Surface conditions and application technique can also impact coverage.

Dry Time

Dry Time @ 77 °F and 50 % Relative HumidityTo The Touch: 30 minute - 60 minute Recoat: 2 hour - 4 hour

Clean-up & Disposal

Clean up with warm, soapy water. Do not freeze. Keep container closed when not in use. Do not transfer contents to other containers for storage or disposal. In case of spillage, absorb with inert material such as sand or kitty litter. Dispose of contaminated absorbent, container and/or unused contents in accordance with local, state and federal.
Data Sheets
Download the product data sheet (PDS) and safety data sheet (SDS) for your
Valspar pristine interior

.